The page you are looking for was moved, removed, renamed or might never existed.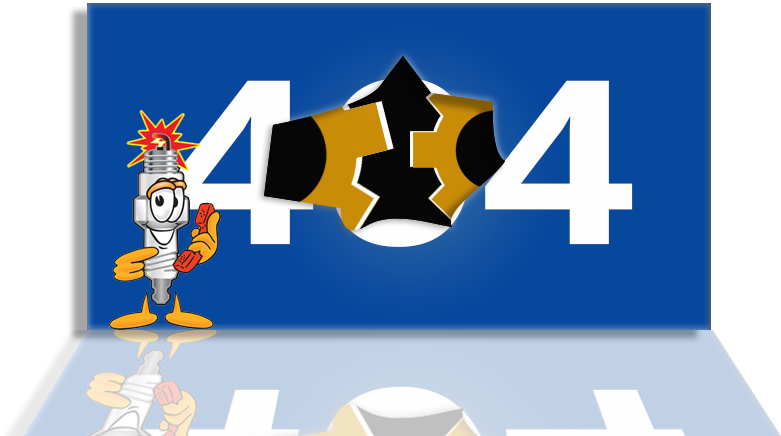 Sorry, this page is not available.
You may want to start at the beginning by going to www.iciworld.com
There are choices to Search World Wide, For The Public, For Members, Events, Log In, Testimonials, Seminars, Webinars, etc.
We are all on the cutting edge of technology and you can help us improve the service to help you make money.
If you see this error page please email us at customerservice@iciworld.com and let us know the page URL that you clicked on to get here.
We would appreciate it.
1-877-272-1721.
Hot Topics
Most Visited Pages
We have prepared a complete site map for you. Maybe this will help you find what is missing. Cheers!