Tech Corner
Started on August 17, 2023
For people to learn, from beginners to intermediates to experts.
Learn how to search in youtube with your questions to get answers.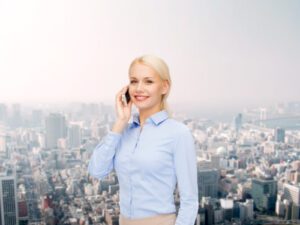 That way, your customer will always have your mobile website on their mobile phone to search for Real Estate.
It will look like an app, but it is not an app it is a shortcut and uses zero resources.
You must let your customers know what they can do with your website, such as not only searching for listings, but they can search for SOLDS. They can receive daily listings from your website.
Your website can send out new commercial and residential listings for your geographic area price range and property type.
Your website will have access to exclusive listings not available by other brokers.
Your website will have a list of buyers to show how well-connected you are to the marketplace of buyers.
You can have a resource section or how to calculate mortgage moving checklists, costs on closing and much more.
You must learn how to add a shortcut on both an iPhone and an Android.
See IDX Links you can place on your website.