Provided by
The ICIWorld Association of Real Estate Brokers and Salespeople
Founded 1994 as ICIWorld.com 
(ICI Industrial, Commercial and Investment)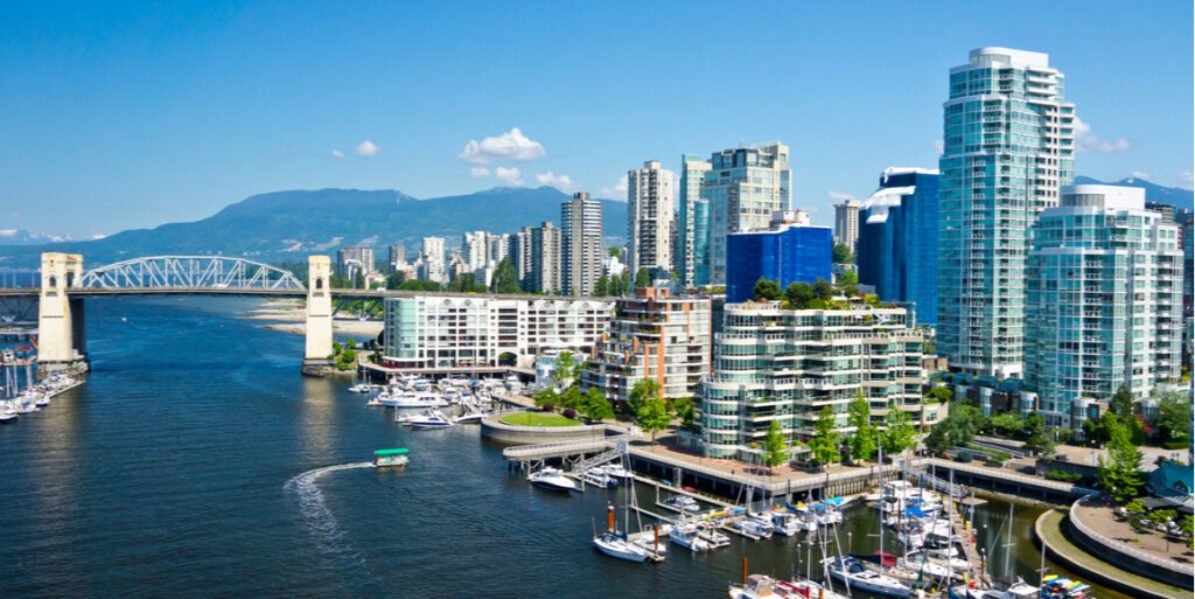 Database 2 FSBO Area (For Sale By Owner)
Only Realtor members of ICIWorld can provide full access to both EXCLUSIVES ON ICIWORLD AND MLS.

For Industrial, Commercial, Investment (ICI) Real Estate, Businesses, Residential and more.
Let your information do the talking on The ICIWorld Network.




Attended an ICIWorld seminar. $40,000 commission within 90 days. Learned how to work exclusive opportunities.
Gurparshad Kundal, a Sales Representative at Sutton Group Realty Experts, Brokerage, attended a seminar hosted by ICIWorld at the office. During the seminar, he acquired valuable knowledge on obtaining listings and, if unable to secure one, discovered an exclusive method for dealing with real estate opportunities. The training focused on using specific questioning techniques to gain the owner's consent discreetly and posting this information in a confidential manner on ICIWorld's platform. By following this approach, Gurparshad managed to find a buyer, establish a listing agreement, show the property, and eventually make approximately $40,000 in just 90 days after becoming a member of ICIWorld.
He enthusiastically shared that every real estate broker and salesperson worldwide could replicate this success in their respective markets, regardless of their geographic location. Gurparshad emphasized that he would not have accomplished this transaction without the support of ICIWorld. The platform has positively transformed his life, as he had never attempted this business approach before, having previously focused on residential real estate.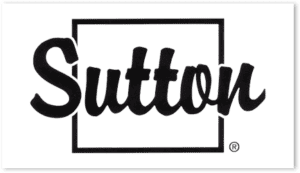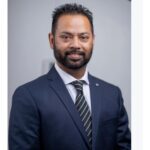 Gurparshad Kundal, Sales Representative,
Sutton Group Realty Experts, Brokerage
Purpose For Real Estate Brokers and Salespeople Worldwide to serve the public by networking and prospecting real estate Have And Want information, opportunities, Confidentially and marketing regular real estate board listings similar to classified ads in a newspaper.
Provides more choices for the public. 75% of the information on ICIWorld is unique and not on MLS. Yet the membership is similar in that only real estate brokers and salespeople may join ICIWorld. It is accessible to the public.
Learn how it works.
The public, buyers and sellers can see the confidential opportunities and real estate ads of listings with new ones added daily. And you can place yours free in FSBO Database 2. The readership is from people in 138 countries.
It is
International Real Estate Networking and Marketing Exposure 24/7 On ICIWorld Mobile Apps, Computers, Internet Websites, World EMail List Servers, Member Websites, Social Media, and Thousands of Pages on the Internet when you place listings, Haves and Wants.
However, member brokers and salespeople and their companies protect you because they are trained in consumer protection.
The networking triggers inquiries for you, just like a real estate board listing can trigger a lead.
Information Technology, Internet Tools That Enhance Your Ability To Make Money . .. and we teach and help you with it.
This is a global real estate networking service
information @ the speed of thought.
Reference Bill Gates book.



TO SERVE REAL ESTATE BUYERS AND SELLERS WORLDWIDE, FREE