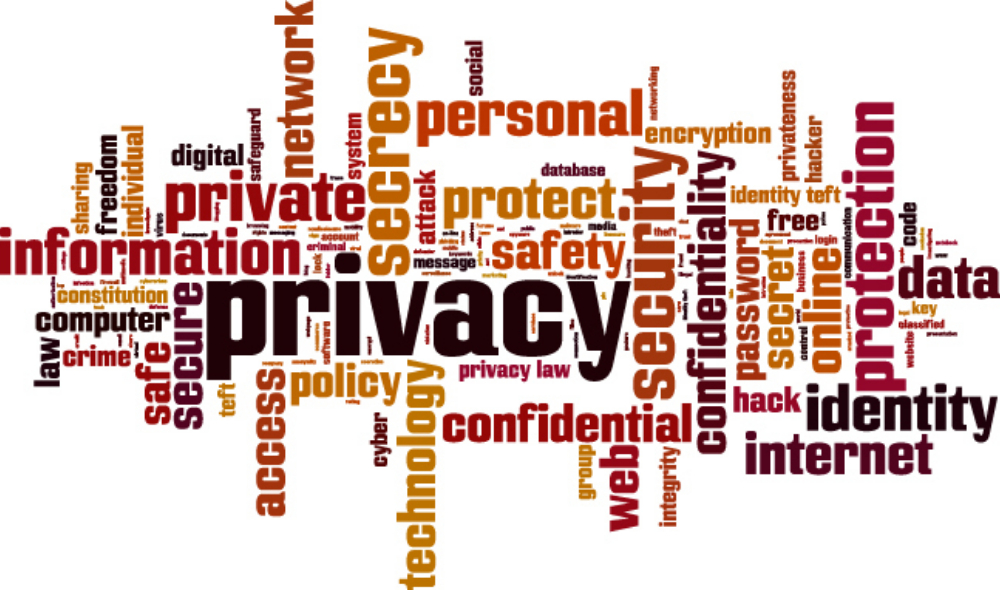 Privacy Policy

The following information is collected for the member information database. It will be only used in order to provide information about you for potential buyers. This information will not be sold to any third parties.

The information collected is much the same as one's business card information and is provided to the public. It is similar to advertising in the classified ad of a newspaper.
Automatic processing of credit card information on line. We do not see your credit card number.  You are dealing directly through to the banks.
Telephone order processing of credit cards.  Once we process your credit card the paper that it is written on is shredded.
EMail addresses are hidden to the public. When someone clicks on your listing and then clicks on the word EMail in the listing to send you an EMail, a form comes up.  They fill in the form and send the email.  The public does not see your email address. 
Why use a web form rather than opening my mail program?This form-based mail denies our members' email addresses to spammers. Any link that opens a mail program requires that the receiver's email address be part of the web page. Spammers regularly run programs called harvesters that walk through web sites and record anything that looks like an email address. This web form system never presents an email address to the harvesters.
EMail List Services.  ICIWorld provides over 200 EMail List Servers that delivers information daily to the public. Anyone can subscribe to receive information in Database 1. This is a computer.  You subscribe and unsubscribe yourself or with assistance from our office.  Once subscribed you can unsubscribe anytime from the EMail or online. You are dealing direct with a computer. If you change your email address you will have to unsubscribe under the old email address and then subscribe the new email address.
ICIWorld is similar to classified ads in a newspaper. The people placing the information are responsible for their information. The public can read the information and contact the person who placed it directly.
Any questions please feel free to contact us.
Privacy Policy Addendum


we do not share or sell email addresses
we do not display email addresses in listings, Haves and Wants to prevent spammers from collecting them.  Instead, we provide a form for people to fill out to send you an email.
cookies are used to store your own password and log in information on your own computer to keep you logged in so that you do not have to keep on entering it every time.
we basically have business card information on each member.
applications with credit card numbers are shredded after entry.
monthly automatic renewals – your credit card is stored on a non-iciworld secured server by the credit card processing company we have been using for more than ten years.
yearly memberships – you will be required to enter your credit card each time. We do not store yearly membership credit card information.
ICIWorld is a merchant and enters information on your behalf when requested. We have been processing credit cards for over 20 years.
members can update their information anytime by logging in and changing it themselves.
ICIWorld is like an online electronic equivalent of classified ads in a newspaper. It is the paid members who post the ads in Database 1.
Database 2 is information placed by the public, brokers who are not members but have exclusive type real estate information. 
we do not display advertising, pop-up, slider, etc. while you are searching or reading information. Rather we provide a marketplace for advertisers with products and services for the real estate industry.