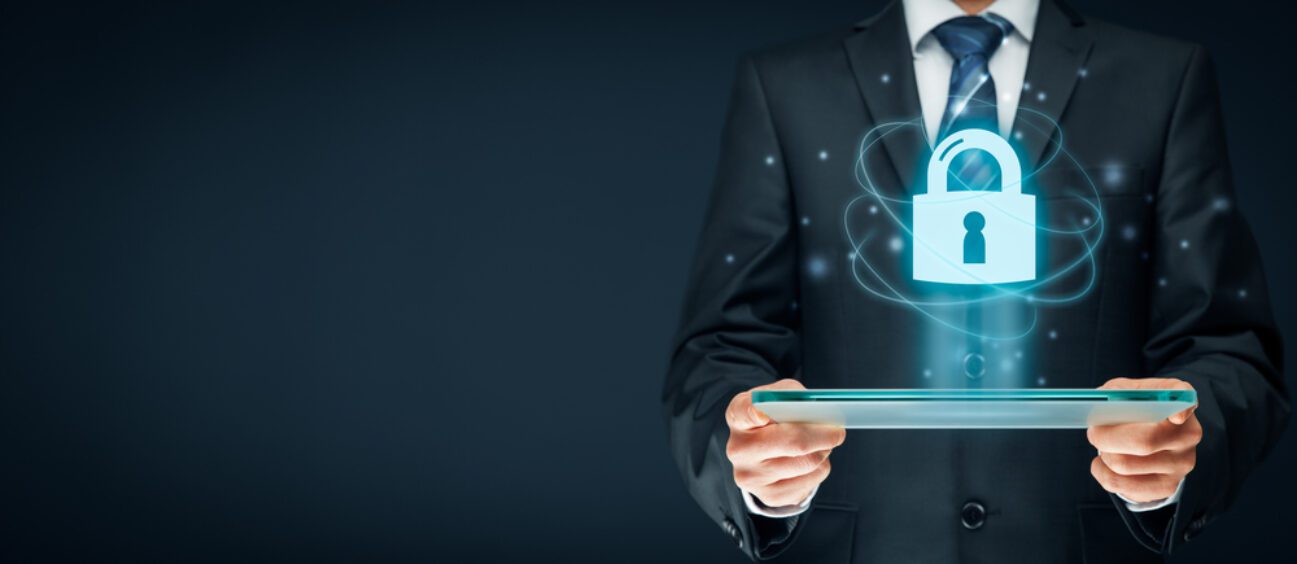 The ICIWorld.com Internet Security, Safety and Protection Page
A Public Service for the Real Estate industry and people world wide
"Essential reading for everyone who uses the Internet."
Potential problems Artificial Intelligence and more
You may not be able to figure out the real thing from fake or fraud.
Reference Our Old Security Page from 1994 to 2018 (some links may be broken because the originators changed them. But others work.)
For those interested it makes for interesting reading such as videos of scammers caught in the act, and more.
If you find any link on this page not working please let me know. 
For instance: Fraud.org Fraud.org is a project of the National Consumers League (NCL), a nonprofit advocacy organization based in Washington, DC. NCL was founded in 1899 to promote the interests of consumers and workers in the United States and abroad. Over its long history, NCL staff have dedicated themselves to this mission through investigation, public interest advocacy, and consumer education.
With simple knowledge, you can protect yourself and others against the problems of using the Internet.
The Internet is the most amazing marketing and communication medium known to man.  However, to use it in a competent, professional and safe manner, there are some things everyone in the world must be aware of, or you can get into serious problems.

Are password strength testers safe?
A password strength checker reveals how resistant passwords are against attempts to crack them. However, do not trust such password tests blindly. Strength meters might not look up passwords in data breaches or fail to consider certain brute-forced hacks.
Oct 6, 2022
Learn how to Lock Up your online life with current ideas and tips.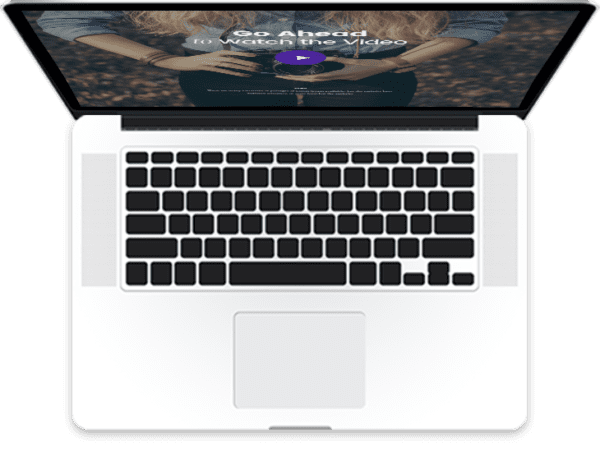 Links to Important Security Information
with information you may find helpful
Timely and Updated information to help protect your online presence.
National and Federal governments can help with information and reporting.
These organisations are non government and are either membership or donation driven.
These companies offer software to help protect your identity and device security.  Some of these are free or have a trial.

I personally use the Geek Squad for computer issues, problems and assistance a service provided by Best Buy. GN.

Security Alerts & Articles
Spam EMail.  This is what happens when you reply.
Date : Febrary 1 2016
Source : TED Talks with James Veitch on youtube
Suspicious emails: unclaimed insurance bonds, diamond-encrusted safe deposit boxes, close friends marooned in a foreign country. They pop up in our inboxes, and standard procedure is to delete on sight. But what happens when you reply? Follow along as writer and comedian James Veitch narrates a hilarious, months-long exchange with a spammer who offered to cut him in on a hot deal.
Millions falling for online rental scams, says Better Business Bureau
Date : Wed. Dec 11, 2019
Source :  msn.com / money
For the following videos, click on the words to play in full screen.