Industrial, Commercial, Investment (ICI)  

Real Estate, 

Development Land, Farms,
Recreational, Businesses, Residential, and more.
Brokers Networking Information Globally Since 1994
See 40,000 Connections, 75% Confidential.

A special database up-to-the-second built for every real estate broker and salesperson to network worldwide instantly.
And professional services to help organizations, network opportunities.
And if you are in another country, get your group to use this service to network with each other.
 Even a small critical mass can make it very productive for you.

We can work with you to tailor it for you.
Global Real Estate Connections made possible by


The ICIWorld Association of Real Estate Brokers and Salespeople
Founded as the first real estate Have and Want Information Listing Service on the Internet in 1994.
Concept from CCIM monthly breakfast meeting marketing and networking sessions at the Toronto Real Estate Board (Now TRREB)



Built for real estate brokers and salespeople worldwide to serve the public.
To increase your net worth . . . increase your network.
Only two things you do once you are a member and know what you are doing.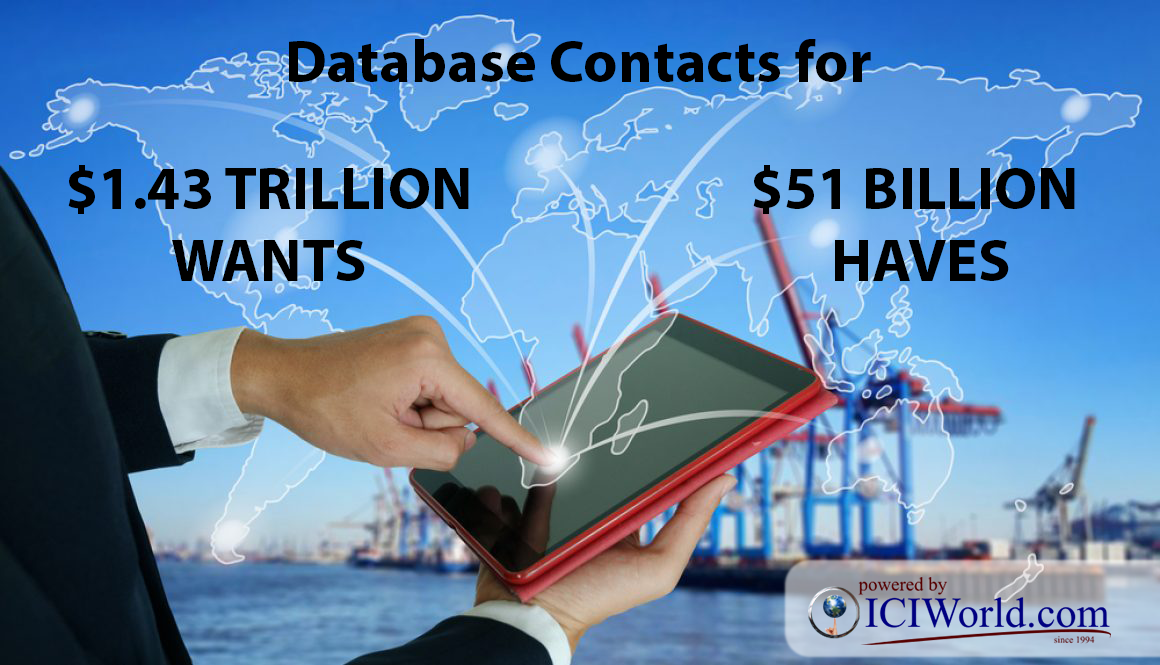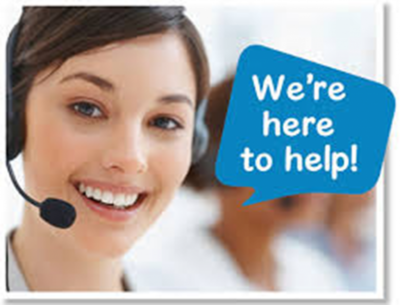 Marketing Worldwide
 Eyes of People Worldwide Can See Your Information and Contact You. (150+ countries)
If you place it. 
Otherwise you remain a secret agent on this global service that is built to have brokers network and serve the public with information not just listings on  a real estate board.

More Ways To Search, Make Connections and Do Business.


a) Everyone can search. 2,300 +/- Active Listing Status. About 900 are less than 90 days old. Advanced Search Real Estate Database 1 With Contact Info. in the Subject Line  Great for printouts to follow up and call people.
b) 

Members Only

. Full access to all 26,000 +/- listings, Haves and Wants. Includes Solds, Expireds, Inactives. Advanced Search Real Estate Database 1 With Contact Info in the Subject line  
Everyone can search all 26,000 listings, Haves and Wants. Contact information for Inactives, Expireds, Solds 

for Members Only

. Advanced Search Real Estate Database 1 No Contact Info in the Subject Line.

 

You would have to be logged in to see the expired, solds, inactives, etc.
Search Real Estate Database 1 by Member. Make sure you only put in your first and last names.
Search Real Estate Database 2 FSBO AREA By Business Category 15,000+ real estate and business opportunities placed by the public. Everyone can read the subject line. You must contact a member for more information in any message number in Database 2 FSBO Area. (For Sale By Owner)
Database 2 Real Estate FSBOs (For Sale By Owner) Category Search

Members Only Access

Database 2 Real Estate FSBOs (For Sale By Owner) By Message #

Members Only Access

Database 2 Real Estate FSBOs (For Sale By Owner) Advanced Search

Members Only Access

Contact a member for more information on any message number and to discuss placing your Haves and Wants for what I call the ultimate in ICIWorld Wide Exposure. 
10. Residential Ontario Real Estate Properties www.residentialontarioproperties.com We have not modified this website yet to represent listings less than 90 days only. Use the Search Form for Search Residential at the top of this page. No matter how old, all listings can be used for networking purposes.
11. Search Real Estate Database 1 Backups Created Daily
12. a) Canada (Mobile devices use iciworld.com) Our older sites still generate traffic from these pages to this day. Keep in mind we started in 1994. We do not delete them. Keep in mind we have built links to these pages from all over the world, from embassies, economic development departments of cities, and much more. If we were to delete them the links would be broken and there would be missed traffic to your listings. Instead, we simply build new websites. Just one lead can make the difference of you making money or not making money. The older pages load fast because they are original HTML pages. 

b) iciworld.ca The start of a new Canadian Website in 2023 created by Lorraine. Websites can be set up for any region on earth, for any professional group, a state or province, and an organization, association, or brokerage. The website is like an envelope. The database delivers the information. 
13. USA www.iciworld.us  (Mobile devices use iciworld.com) This was our first-generation website. Naturally, everyone uses the searches at the top of this page. No matter how old, all listings can be used for networking purposes. This site also demonstrates how the ICIWorld database can be tailored by you, your organization, professional group, state, or province, for any country. 

For Professional Groups and Companies
Commercial Real Estate Networking 
Internal or displayed on YOUR website
It is inevitable for every member to do business.
Experience with one profession
From my personal experience and overview of the real estate profession, I am in a unique position. I see great benefits to various real estate groups that are being missed. Technology can help major groups of people network with each. 
Every company and professional group can add the following link to your appropriate website. 
In my opinion, one decision by your group, president or board of directors to employ this service on behalf of all your employees or members Can assist them to do more business.
When you read the testimonials on ICIWorld, picture that they are all members of your service. 
It is a win-win situation for your members. The extra traffic that they get from the public that you can give them from your website and the connections they make help them do transactions. When they do transactions, the value of their membership in your organization group goes up. Retention rates increase. One transaction can literally pay for a membership in your group for a lifetime. Just display the members of your group, Haves and Wants in the links that we supply you.
Introductory specials for your members are available. Affiliate marketing and revenue sharing are available. Part ownership can be on the table to discuss that has the same goal to serve the industry worldwide, 
Imagine a link on your main company website that displays the Haves and Wants of their salespeople. It can do nothing but make money for the salespeople and the company and provide happy and satisfied customers.  
In our opinion, it is real estate brokers and salespeople who are best positioned in the marketplace to identify buying and selling opportunities by talking with people and then network that on a global service to allow other people who may be interested to contact you. 
There is a volume of business that can be done that cannot and is not being done on MLS that can be done by real estate brokers and salespeople using what I call an information listing service like ICIWorld in addition to but not replacing MLS. Two totally different services. Each one contributes to the GDP of a nation because real estate is a major component of the GDP.
ICIWorld is operating compatible with all services in the real estate profession since 1994.
ICIWorld Global ICIWorld Powered Mobile-Friendly Websites
Websites can be built for your country.
That way all countries have their own website AND IT ALL FEEDS INTO A WORLD DATABASE! That way, every salesperson on earth can display the Haves and Wants from every other real estate broker and salesperson on earth, displayed on their own websites to trigger leads and do referrals and direct business.
ICIWorld powers the following sites. They are used to promote networking and marketing worldwide to serve you and the public. . More are being built over the next several years. They all drive traffic to your listings, Haves and Wants. They help you provide services for the public and help you generate revenue. It only takes one buyer triggered from the networking that you do on ICIWorld to help you conduct a transaction that can be quite profitable.
The proof that it can work for you and all brokers in the world are the successful
testimonials
by member brokers on the cutting edge of technology, making connections globally AND locally, that led to a successful transaction.
Provides success for all real estate brokers and salespeople worldwide.


and over 100 domains more. All trigger leads for members and serve the public.

ICIWorld has over 100 global domain names and websites, all powered by ICIWorld. Many are set up for the future to help organized real estate boards and associations when they decide it is in their best interests to provide information services for all their members worldwide. In the meantime, all brokers and salespeople worldwide can use ICIWorld. Members are encouraged to refer others to join ICIWorld to keep the price down. In the future, it may be more expensive when other people take this service over. Or it may become full of ads to make it accessible. Which way would you prefer?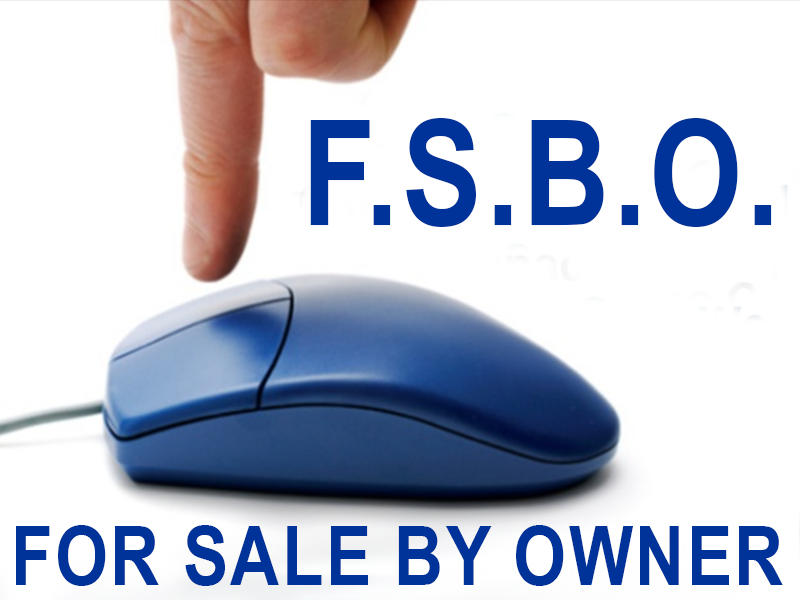 Members must be logged in to access the FSBO Area and following links.
See numbers 6, 7, 8 above on this page called Member Access to FSBO Area. 
ICIWorld has built a following since 1994, a community of people with a like-minded interest in real estate worldwide. It is pretty amazing when you think about how people from all over the world are posting their Haves and Wants on this site and doing business with the existing members. $25 Million portfolios have been sold, 10,000 acres in Peru, a string of shopping centers in California, a buyer for a seven-plex in Toronto Hyde Park, medical buildings, and more. Place your Haves and Wants. 

As of August 2023, this service is ready for a $20M investment to bring it up to the level of other first-rate services that brokers and salespeople provide to the public. The market is 4,000,000+ real estate salespeople worldwide @ $319 per year not counting other ancillary revenue streams. GN.
One of the number 1 databases in the world for networking exclusive real estate opportunities and marketing listings worldwide to make connections daily when you keep your information current, less than 90 days old.