Global Real Estate Networking Since 1994
Industrial, Commercial, Investment (ICI) 
Have & Want Opportunities 
Businesses & Residential
75% Exclusive & Confidential



Information Tools For The Public and For a Broker's "information toolbox."

Install the ICIWorld App for Androids and iPhones – ICIWorld Global Real Estate Networking.

Html5 Simulates the App but is set up as a shortcut that looks like an App. It is information at your fingertips daily within 3 seconds.
One second opens the app.
One second click on commercial or business or residential or FSBO.
One second to click on Search Database
Make a connection, network and do business.
Want more explanation? Visit www.iciworld.app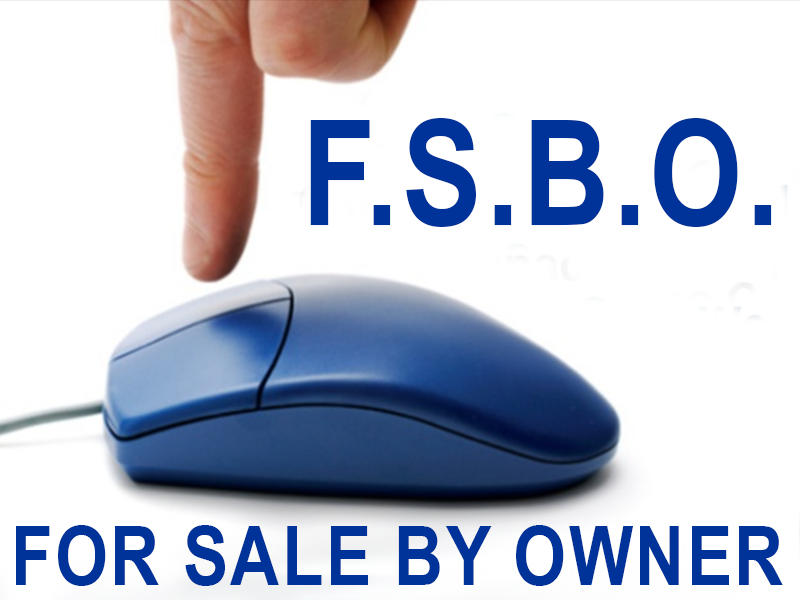 Members must be logged in to access the FSBO Area and following links.
Contact a member for more information
on any listing, Have or Want in the FSBO Area.