Global Real Estate Networking Since 1994
Industrial, Commercial, Investment (ICI)  
Businesses & Residential
New Have & Want Opportunities Daily
75% Exclusive & Confidential
Initial Display Always Less Than 90 Days New!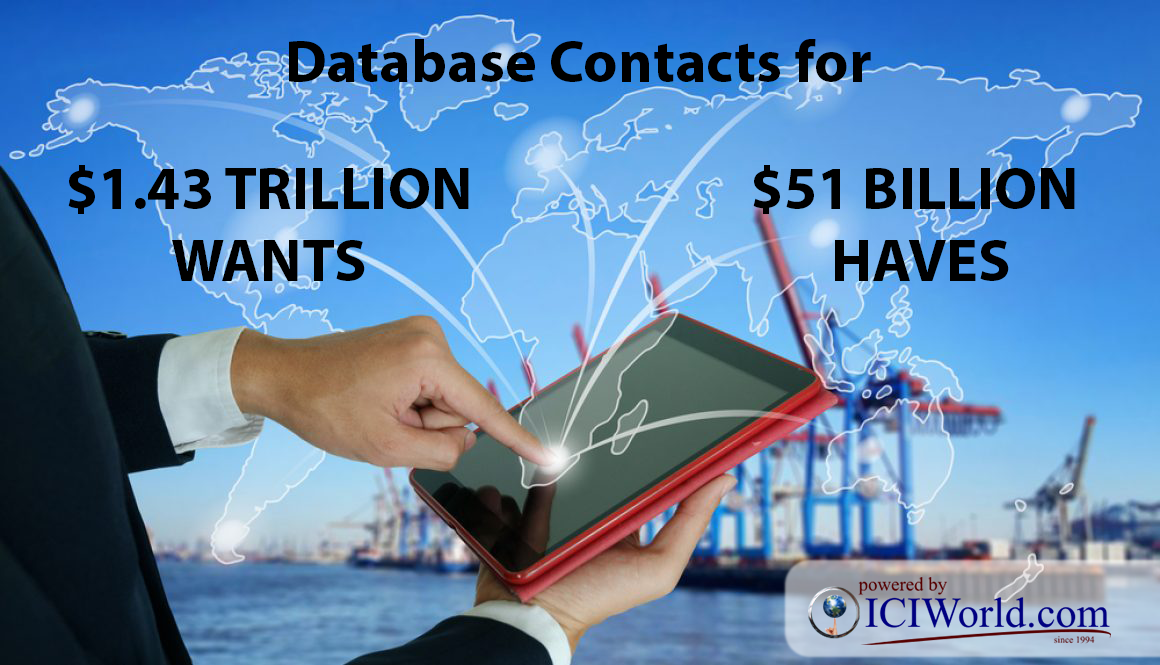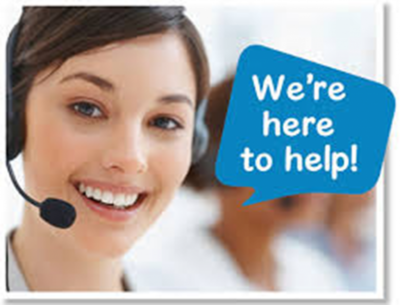 More Ways To Search, Make Connections and Do Business.



a) Everyone can search. 2,300 +/- Active Listing Status. About 900 are less than 90 days old. Advanced Search Real Estate Database 1 With Contact Info. in the Subject Line  Great for printouts to follow up and call people.
b) 

Members Only

. Full access to all 26,000 +/- listings, Haves and Wants. Includes Solds, Expireds, Inactives. Advanced Search Real Estate Database 1 With Contact Info in the Subject line  
Everyone can search all 26,000 listings, Haves and Wants. Contact information for Inactives, Expireds, Solds 

for Members Only

. Advanced Search Real Estate Database 1 No Contact Info in the Subject Line.

 

Search Real Estate Database 1 by Member. Make sure you only put in your first and last names.
Search Real Estate Database 2 FSBO AREA By Business Category 15,000+ real estate and business opportunities placed by the public. Everyone can read the subject line. You must contact a member for more information in any message number in Database 2 FSBO Area. (For Sale By Owner)
Contact a member for more information on any message number and to discuss placing your Haves and Wants for what I call the ultimate in ICIWorld Wide Exposure. 
10. Residential Ontario Real Estate Properties www.residentialontarioproperties.com We have not modified this website yet to represent listings less than 90 days only. Use the Search Form for Search Residential at the top of this page. No matter how old, all listings can be used for networking purposes.
11. Search Real Estate Database 1 Backups Created Daily
12. a) Canada Our older sites still generate traffic from these pages to this day. Keep in mind we started in 1994. We do not delete them. Keep in mind we have built links to these pages from all over the world, from embassies, economic development departments of cities, and much more. If we were to delete them the links would be broken and there would be missed traffic to your listings. Instead we simply build new websites. Just one lead can make the difference of you making money or not making money. The older pages load fast because they are original html pages. 

b) iciworld.ca The start of a new Canadian Website 2023 created by Lorraine. Websites can be setup for any region on earth, for any professional group, a state or province, and organization, association, brokerage. The website is like an envelope. The database delivers the information. 
13. USA www.iciworld.us This was our first generation website. Naturally everyone uses the searches at the top of this page. No matter how old, all listings can be used for networking purposes. This site also demonstrates how the ICIWorld database can be tailored by you, your organization, professional group, state, province, for any country.

Commercial Real Estate Networking For Professional Groups and Companies


Every company and professional group can add the following link to your appropriate website. 
It is a win win situation for your members. The extra traffic that they get from the public that you can give them helps them do transactions. When they do transactions, the value with their membership in your organization, group goes up. Retention rates increase. One transaction can literally pay for a membership in your group for a lifetime. Just display the members of your group Haves and Wants. Introductory specials for your members available. Affiliate marketing and revenue sharing available. 
ICIWorld Global Mobile-Friendly Websites
ICIWorld powers the following sites. They are used to promote networking and marketing worldwide for your purposes. More are being built over the next several years. They all drive traffic to your listings, Haves and Wants. They help you provide services for the public and help you make generate revenue. It only takes one buyer to help you conduct a transaction that can be pretty profitable for you. The proof is successful
testimonials
of connections that were made. Provides success for all real estate brokers and salespeople worldwide. The exposure is quite phenomenal. 
and many more.

ICIWorld has over 100 global domain names and websites, all powered by ICIWorld.  Many are set up for the future to help organized real estate boards and associations when they decide it is in their best interests to provide information services for all their members worldwide. In the meantime, all brokers and salespeople worldwide can use ICIWorld. Members are encouraged to refer others to join ICIWorld to keep the price down. In the future, it may be more expensive when other people take this service over. Or it may become full of ads to make it accessible. Which way would you prefer?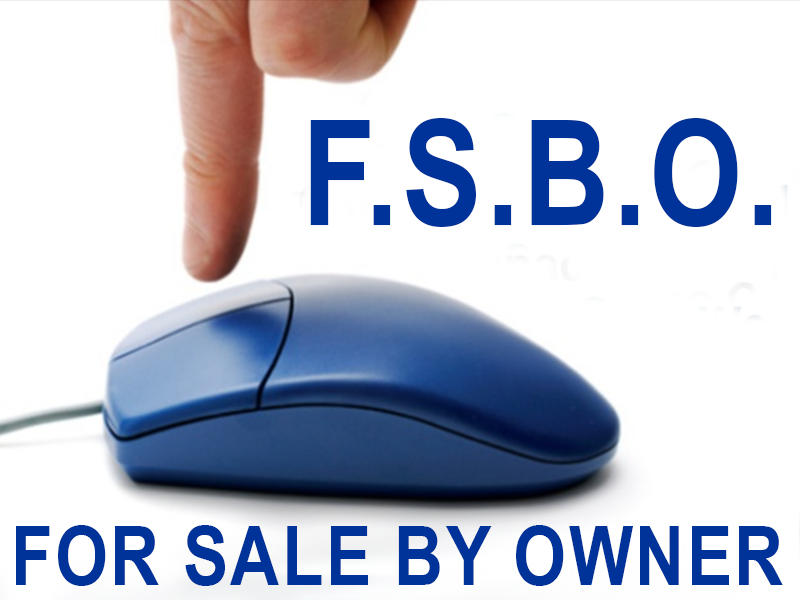 Members must be logged in to access the FSBO Area and following links.
See numbers 6, 7, 8 above on this page called Member Access to FSBO Area. 
ICIWorld has built a following since 1994, a community of people with a like-minded interest in real estate worldwide. It is pretty amazing when you think about how people from all over the world are posting their Haves and Wants on this site and doing business with the existing members. $25 Million portfolios have been sold, 10,000 acres in Peru, a string of shopping centers in California, a buyer for a seven-plex in Toronto Hyde Park, medical buildings, and more. Place your Haves and Wants.