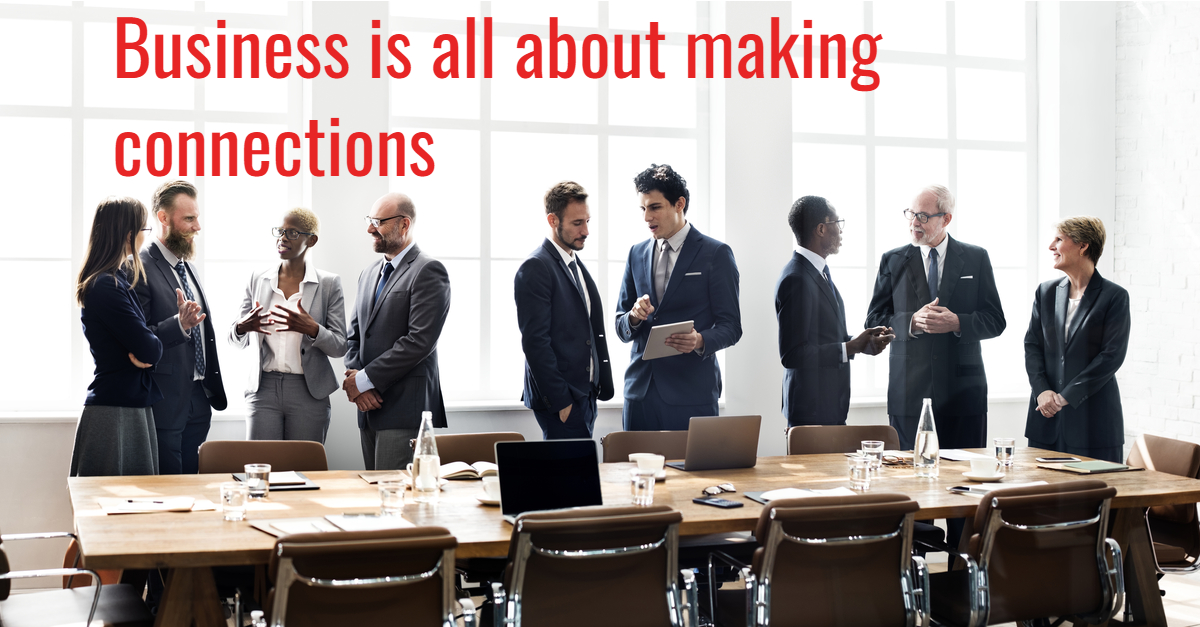 Let your information do the talking on The ICIWorld Network.
Please use Zoom Meeting unless there is a problem.
Since most members use Zoom, we are using Zoom almost all the time now. 

Executive Member Services


Manage Listings
After entering information, hit the back button twice.
Search Listings By Member This is useful if you wish to copy your listings and paste them in ICIWorld's Facebook Ontario Commercial Real Estate Group


The ICIWorld Association of Real Estate Brokers and Salespeople
Global Real Estate Networking For All Executive Members Worldwide.
 Trigger Leads Using Information Listing Services As Well As Real Estate Board Services
Strategy


5 billion people use the internet today – equivalent to 63 percent of the world's total population. Internet users continue to grow, too, with the latest data indicating that the world's connected population grew by almost 200 million from 12 months to April 2022.
Get the opportunities you cannot place on MLS; place them on the world scene with ICIWorld. Your Haves and Wants are instantly available on tens of thousands of pages and links on the Internet, sent out daily globally to one or more of 300 Global EMail List Servers, and displayed on 2,000 real estate broker and salesperson websites, and much more. Other websites worldwide are made and powered by ICIWorld, such as worldrealestatenetwork.com, ILS.realestate NationalRealEstateInformationLIstingService, realestatehavesandwants.com, icirealestatenetwork.com and many more. All to help you generate that one qualified buyer, such as one member did recently for a dental office and made $70,000+ See others and get excited.