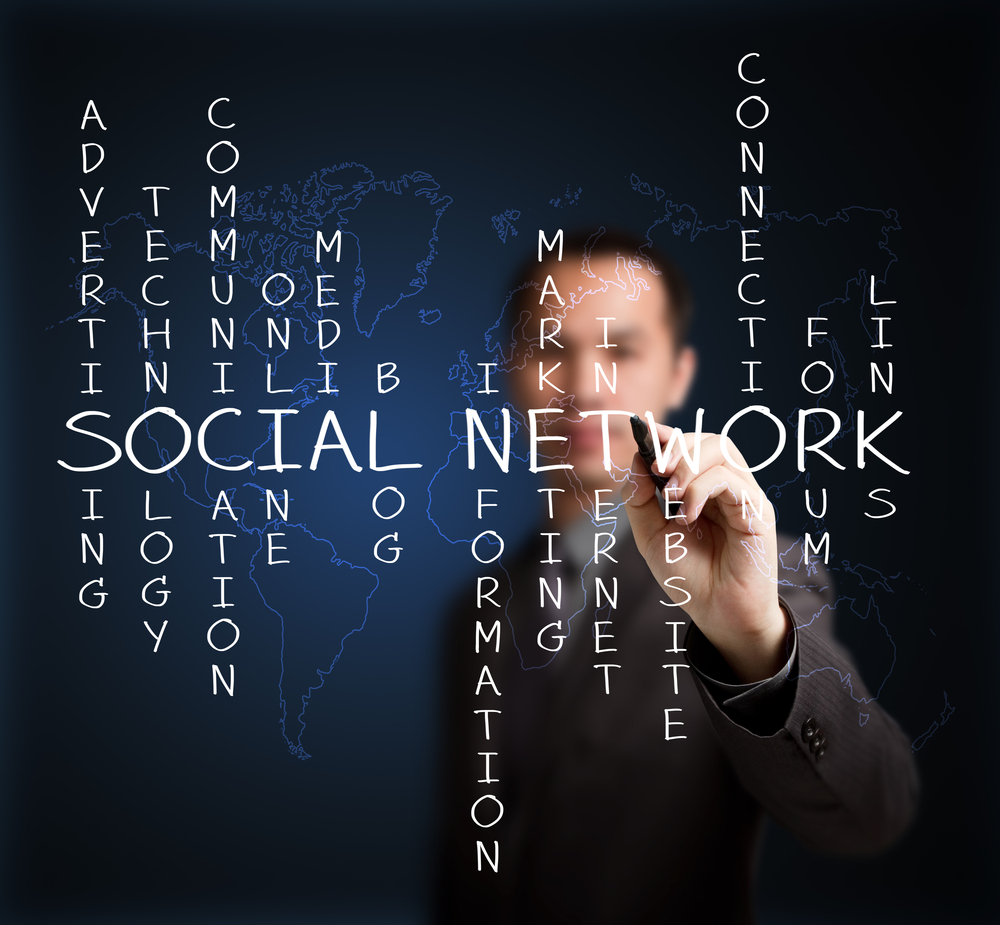 Social Media, Networking and Marketing
(Anytime you see blue lettering, it may indicate a hypertext link you should click on.)
There are so many facets and ways to use social media, over time we aim to place links here on the playlist for everyone to learn including us.
Many people ask how I can use social media to do business. 
One way is to get more people to see the listings on your website because if a person sees one listing on YOUR website and wants to see the property, it is called a showing. With a showing today, you have a chance to make money today. Without a showing, you make zero.
So Social Media, in addition to building brand awareness, professional services, etc., to get people to use your professional services, you can also use it to promote your website and what is on it.
Everyone has MLS, and people can subscribe to receive listings from your website.
But not everyone has exclusive, and that becomes a competitive advantage.
But you can use social media to build traffic to your website, which triggers leads and leads to referrals and direct business.
When you are a member of ICIWorld you can place your information on the ICIWorld Social Media Sites.