Provided by The ICIWorld Association of 
Real Estate Brokers and Salespeople. 
Networking Real Estate Information Since 1994.
(ICI) Industrial, Commercial & Investment, Land,
Business Opportunities, Residential

 Provided by The ICIWorld Association of 
Real Estate Brokers and Salespeople. 
Networking Real Estate Information Since 1994.
(ICI) Industrial, Commercial & Investment, Land,
Business Opportunities, Residential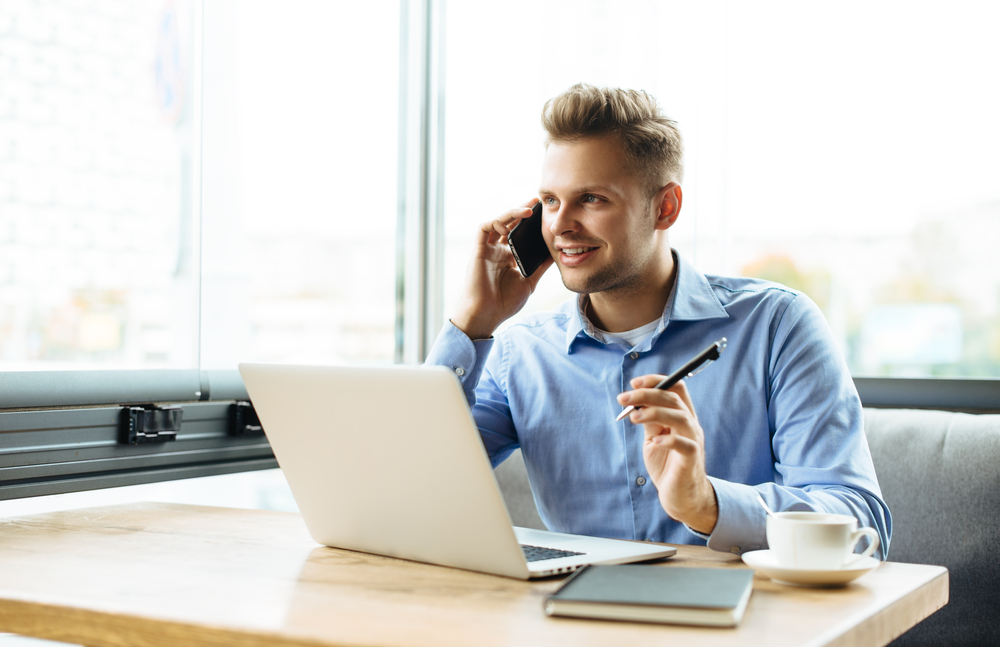 STEP ONE JOIN

Includes IDX Links for your website, brokers sharing their exclusive opportunities on your website, automatically updating in real-time, and ability to place unlimited Listings, Haves and Wants. And includes Our Pledge. See testimonials. One on one assistance with Zoom. Usually only one or two sessions is ever needed. Connections to do transactions 0-$50M+
PDF File for tax deductible receipt and credit for taxes if any.

Every member should either be doing a deal or at the very least triggering leads to do deals and/or referrals every 90 days otherwise make an appointment and give us a chance to help you. There are certain things that make it absolutely inevitable for you to do business that you are missing. 
You should be developing a good business relationship with someone that you feel can lead to doing business someday otherwise call us and give us a chance to help.
It is one thing to have the technology, but it is quite another to apply it in real estate industry. We help from experience helping all in the real estate industry network information since 1994.
Please always consider us as a personal marketing and information assistant to you personally. 
We appreciate the opportunity to serve you to help you connect with others to do business.
Put Productivity in the Palm of your Hand
Access broker lists of what buyers are looking for.
Access FSBO lists of buyers and sellers.
Access confidential opportunities to sell as well as brokers marketing their listings.


75% of the commercial real estate opportunities are exclusive not on a real estate board.

50% of the residential opportunities are not on a real estate board
.
It is more choice for the public in the real estate marketplace.
And the public is protected because real estate brokers and salespeople are trained in consumer protection.
Brokers add the thousands of opportunities to your storefront your website. with ICIWorld IDX.

Put the power of Commercial and Residential Real Estate Have and Want Information in the palm of your hand. 3 seconds to see all the latest networking going on. Make connections and do business.

Free for everyone worldwide to search, connect and do business.