Provided by The ICIWorld Association of 
Real Estate Brokers and Salespeople. 
Networking Real Estate Information Since 1994.
(ICI) Industrial, Commercial & Investment, Land,
Business Opportunities, Residential

 Provided by The ICIWorld Association of 
Real Estate Brokers and Salespeople. 
Networking Real Estate Information Since 1994.
(ICI) Industrial, Commercial & Investment, Land,
Business Opportunities, Residential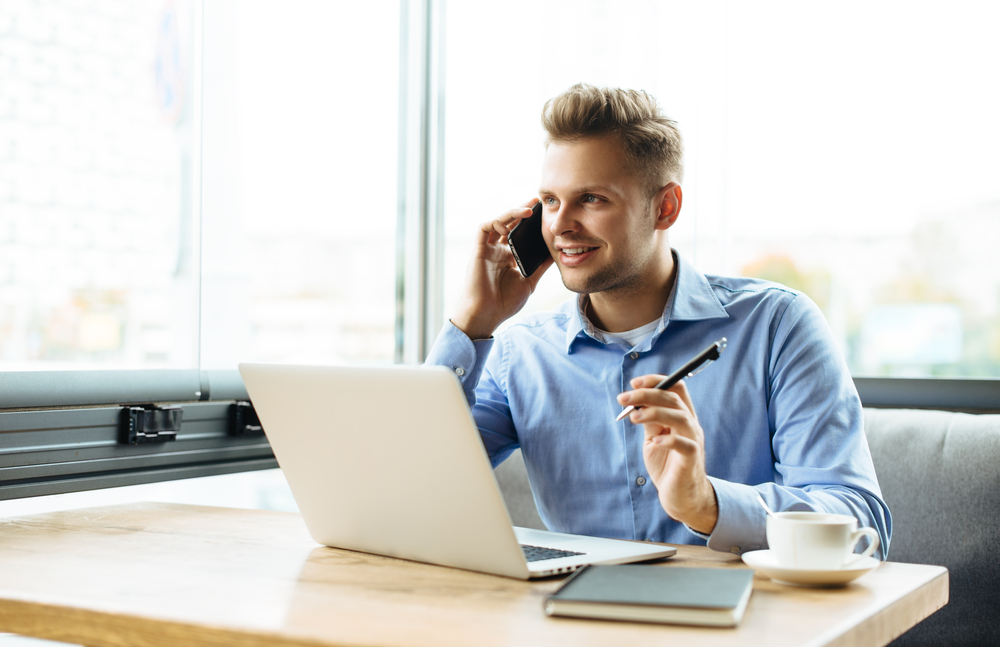 Built to be the lowest price service on earth yet for brokers to reach the public worldwide.
There is to this day no other database service built with all the features for networking information in a condifential fashion, sharing it on other brokers websites, and with with the speed to do it. 
More choice for the public.
Protection for the public because brokers are trained in consumer protection.
And networking information, something you cannot do on MLS.
Brokers on this service offer both.
We feel all real estate boards on the planet can offer this service alongside MLS.
STEP FOUR
VIP CORPORATE CLIENT CARD
$100'S in savings, discounts See samples (pdf file).  

All Executive Members Who Use The Card Save More Than The Membership FEE For The ICIWorld Association of Real Estate Brokers and Salespeople 
We help set it up for you in your first appointment.
Attended an ICIWorld seminar. $40,000 commission within 90 days. Learned how to work exclusive opportunities.
Gurparshad Kundal, a Sales Representative at Sutton Group Realty Experts, Brokerage, attended a seminar hosted by ICIWorld at the office. During the seminar, he acquired valuable knowledge on obtaining listings and, if unable to secure one, discovered an exclusive method for dealing with real estate opportunities. The training focused on using specific questioning techniques to gain the owner's consent discreetly and posting this information in a confidential manner on ICIWorld's platform. By following this approach, Gurparshad managed to find a buyer, establish a listing agreement, show the property, and eventually make approximately $40,000 in just 90 days after becoming a member of ICIWorld.
He enthusiastically shared that every real estate broker and salesperson worldwide could replicate this success in their respective markets, regardless of their geographic location. Gurparshad emphasized that he would not have accomplished this transaction without the support of ICIWorld. The platform has positively transformed his life, as he had never attempted this business approach before, having previously focused on residential real estate.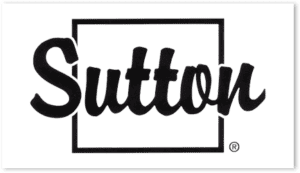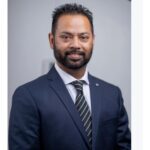 Gurparshad Kundal, Sales Representative,
Sutton Group Realty Experts, Brokerage
Every member should either be doing a deal or at the very least triggering leads to do deals and/or referrals every 90 days otherwise make an appointment and give us a chance to help you. There are certain things that make it absolutely inevitable for you to do business that you are missing. 
You should be developing a good business relationship with someone that you feel can lead to doing business someday otherwise call us and give us a chance to help.
It is one thing to have the technology, but it is quite another to apply it in real estate industry. We help from experience helping all in the real estate industry network information since 1994.
Please always consider us as a personal marketing and information assistant to you personally. 
We appreciate the opportunity to serve you to help you connect with others to do business.
Put Productivity in the Palm of your Hand
Access broker lists of what buyers are looking for.
Access FSBO lists of buyers and sellers.
Access confidential opportunities to sell as well as brokers marketing their listings.


75% of the commercial real estate opportunities are exclusive not on a real estate board.

50% of the residential opportunities are not on a real estate board
.
It is more choice for the public in the real estate marketplace.
And the public is protected because real estate brokers and salespeople are trained in consumer protection.
Brokers add the thousands of opportunities to your storefront your website. with ICIWorld IDX.

Put the power of Commercial and Residential Real Estate Have and Want Information in the palm of your hand. 3 seconds to see all the latest networking going on. Make connections and do business.

Free for everyone worldwide to search, connect and do business.