[no_toc]
Mastering the Powers of the Internet
Serving Real Estate Professionals for over 20 years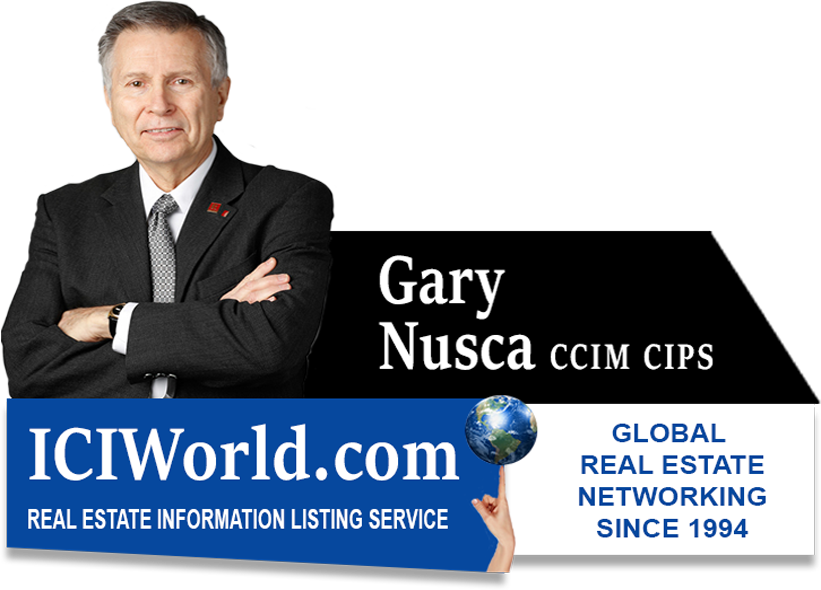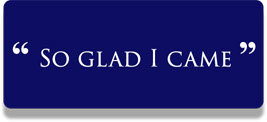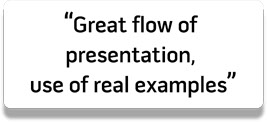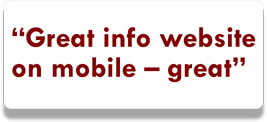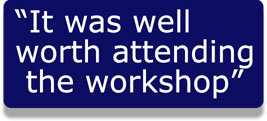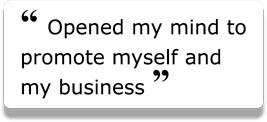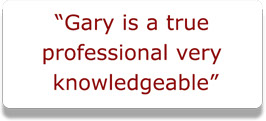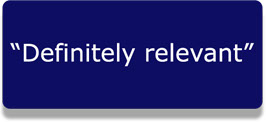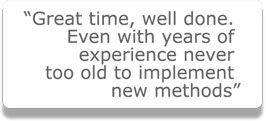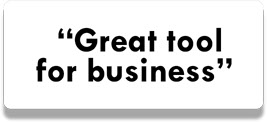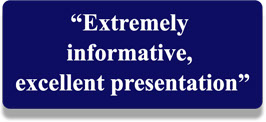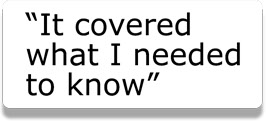 Daily Webinars
ON Demand Broadcast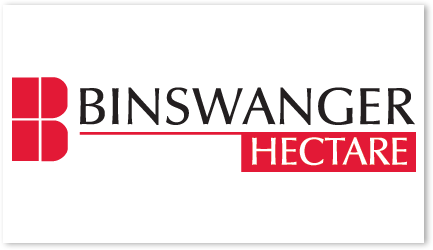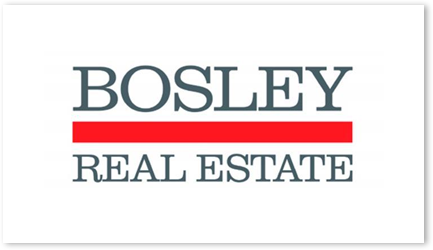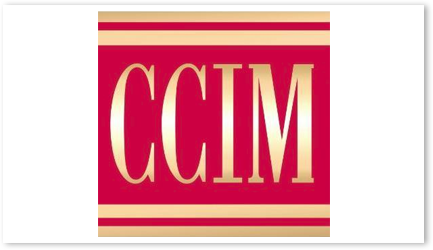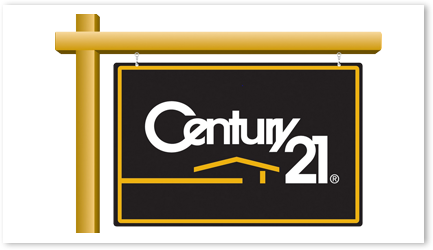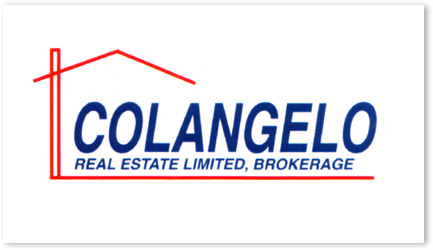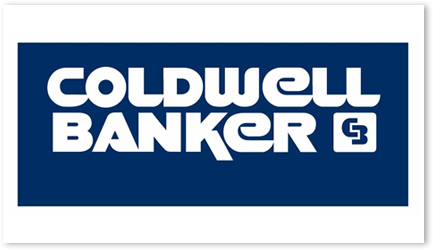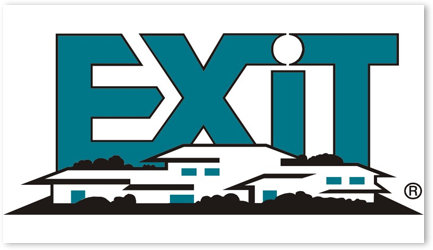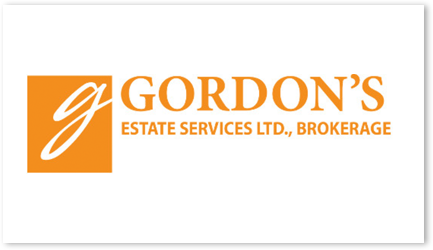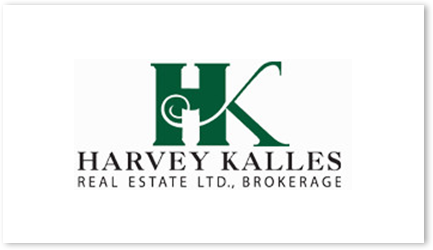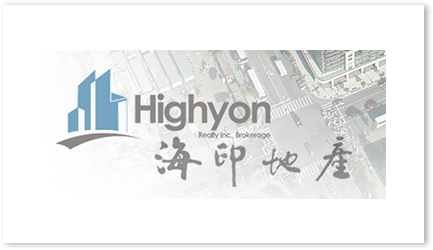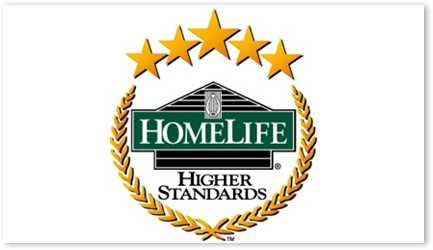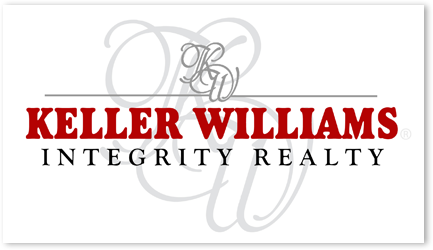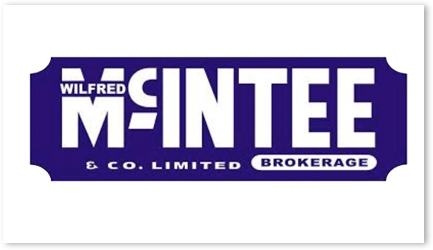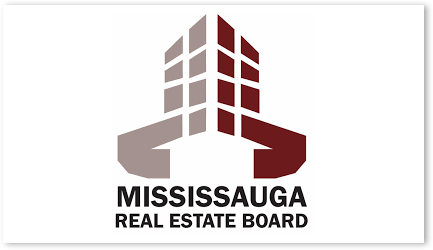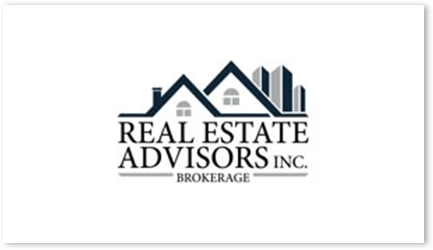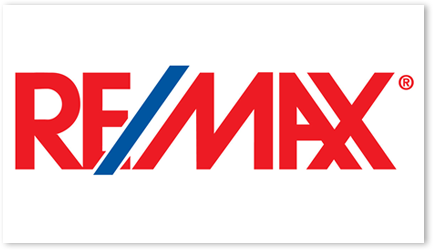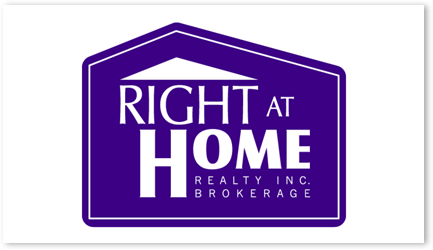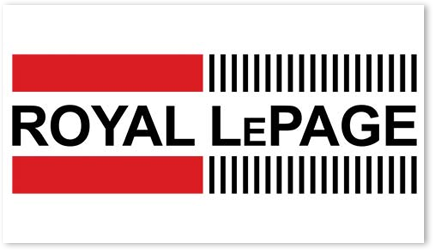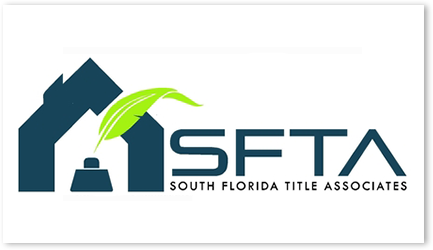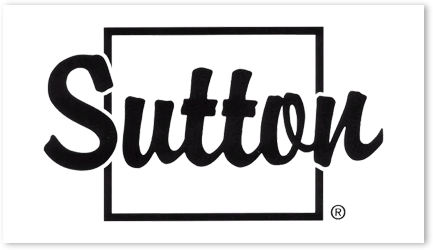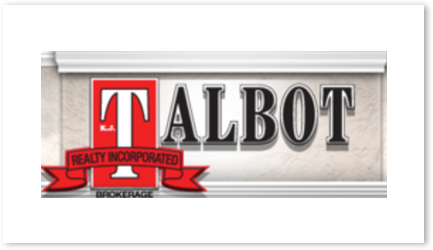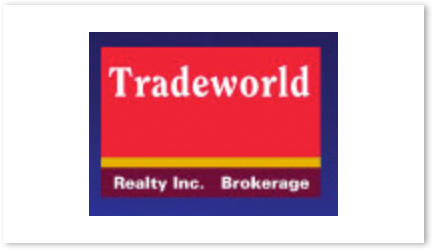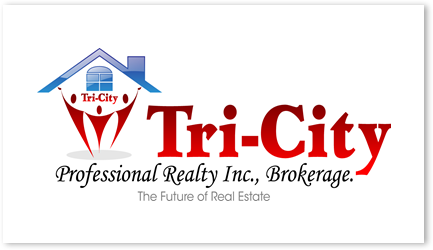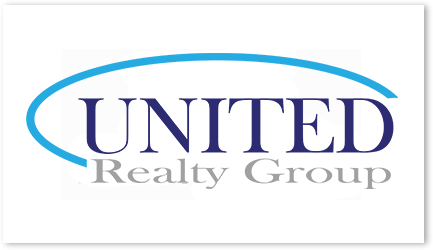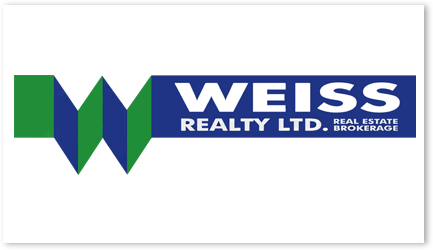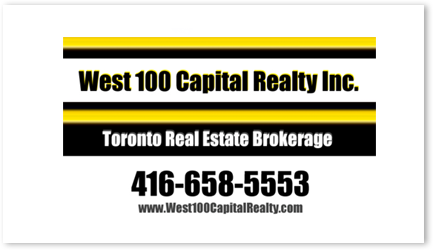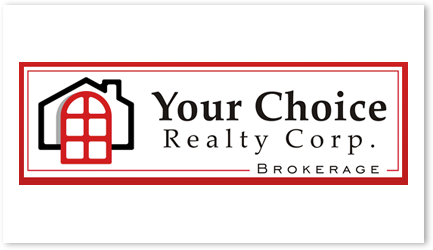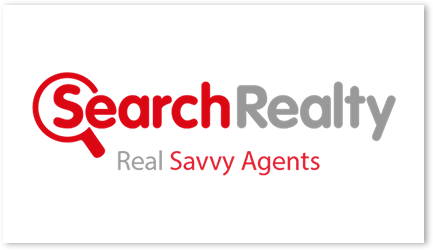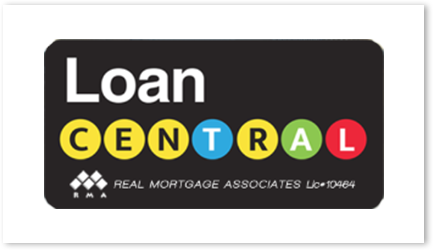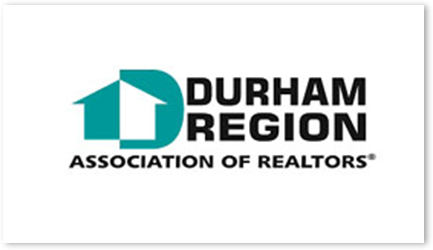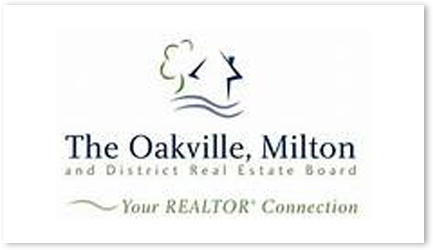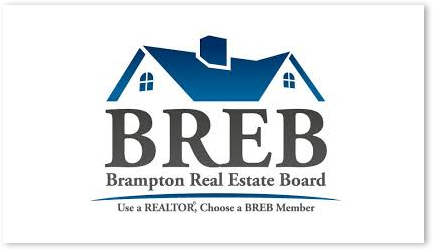 Office Seminars
Office seminars are free of charge when you allow us to do a six-minute commercial on our services and refer to ICIWorld from time to time.
It is $2,000 for strictly education no advertising. 
Contact us to book a Seminar
Seminars & Real Estate Marketing Workshops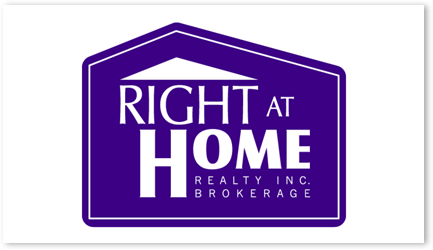 Date:
Wednesday, June 19th, 2019.
1:00 p.m. – 3:00 p.m.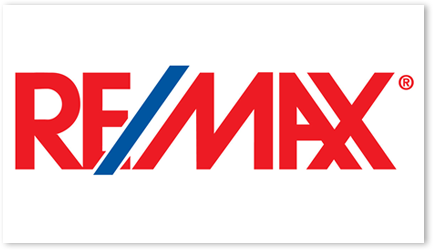 Date:
Tuesday, 18 June, 2019.
6:30 p.m. – 8:30 p.m.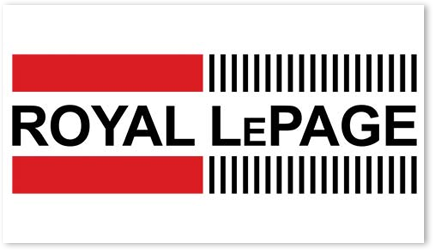 Date:
Sunday, March 17th, 2019.
10:00 a.m. – 12:00 p.m.