Real Estate Professionals Networking With The Public With Real Estate Information From Around The World. 25+ Years.
ICIWorld.com Executive Members can add listings, Haves and Wants to the ICIWorld.com Ontario Commercial Real Estate Facebook Page. More coming later.
Real Estate Professionals are networking with other Real Estate Professionals and the Public Globally. 
Announcements Industry-Wide Events, Webinars, Courses, etc. Upcoming Webinars from ICIWorld, Webinars On Demand, and more.
This newsletter should always remind you to check the latest listings, Haves and Wants otherwise you can be missing doing deals and not realize it. Within one minute of this reminder, you should be able to search and make a connection. Get creative ideas to do your next transaction.
Education. Links to Webinars On Demand, Youtube Videos, all to help you take advantage of information technology and make a connection for your next transaction.
Links to the latest tools in the industry, website services, IDX services providing world listings for your website, more.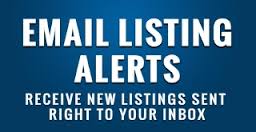 ICIWorld.com Global EMail Listservers and a NEW SERVER ONLINE (2021) to provide this world service. 
JUST A NOTE: Some services charge $100 to $300 to send out one listing to a list. Membership in ICIWorld sends out listings, Haves and Wants daily, all year long, to all lists, all included an Executive Membership.
When you subscribe, you must reply and send the confirmation EMail that you will receive. 
Subscribe by country, province, state, region.
Subscribe by a city of available.
Subscribe by professional designation if available.
Subscribe by property type or keyword if available.
If anything is not available, make an appointment and chat with us. We love to accommodate your requests. 
The listings, Haves and Wants are delivered to Your Inbox Daily
The Digest method is the default.  This means you will only receive one email with the new listings in it, whether there are 2 or 10 listings if any. 
Delivered to 20,000+ Opt In Subscribers. 
You must be an Executive Member of ICIWorld to get your real estate and business Haves and Wants to deliver to the public and the real estate industry daily.
Unsubscribe,  cancel or change your subscription at any time. 
You are dealing directly with a computer. FREE.
You can subscribe directly to a list, or open an account to keep track of what you are subscribed to.
Make an appointment for assistance. 
Don't miss another deal again. Signup today.
ICIWorld Shortcuts iciworld.mobi wreils.com nreils.com ils.realetate rehaw.com
You should also add: ICIWorld.com as a shortcut to your mobile phone. It has more information than the app.
Learn how to add a shortcut to a website because ICIWorld recommends the marketing plan for you to add your mobile website as a shortcut on all your customer's phones.  You may have to help your customers to do it. So it is important for you to know how to do it.
The shortcut will look like an App but it is a shortcut and uses NO resources.
They can search MLS AND EXCLUSIVES on your website. That is a competitive advantage for you to do referrals and sell property.
When people want to see how much a property sells for they can open your website and check for it, etc. 
Make an appointment for assistance on websites.

Join today and contribute to ICIWorld Global Real Estate Networking Service to increase income for all real estate salespeople worldwide and, most importantly, help the public with more choice while providing consumer protection for them in the most significant trades in their lives. 
Proof Positive: Every Real Estate Broker and Salesperson Can Make Money By Networking Real Estate Have and Want Information As Well As MLS.
Testimonials also demonstrate that you can easily be missing opportunities to do transactions if you are not networking real estate Have and Want opportunities, information Haves and Wants to connect with others that lead to listings and transactions.


Let the testimonials of connections made, successful transactions be your inspiration that you too can connect. Learn from someone who has 48 years experience in real estate, 30 on the Internet (yes started in 1994 on the Internet with ICIWorld.com) all learned from other professionals in the Industry. 
Attended an ICIWorld seminar. $40,000 commission within 90 days. Learned how to work exclusive opportunities.
Gurparshad Kundal, a Sales Representative at Sutton Group Realty Experts, Brokerage, attended a seminar hosted by ICIWorld at the office. During the seminar, he acquired valuable knowledge on obtaining listings and, if unable to secure one, discovered an exclusive method for dealing with real estate opportunities. The training focused on using specific questioning techniques to gain the owner's consent discreetly and posting this information in a confidential manner on ICIWorld's platform. By following this approach, Gurparshad managed to find a buyer, establish a listing agreement, show the property, and eventually make approximately $40,000 in just 90 days after becoming a member of ICIWorld.
He enthusiastically shared that every real estate broker and salesperson worldwide could replicate this success in their respective markets, regardless of their geographic location. Gurparshad emphasized that he would not have accomplished this transaction without the support of ICIWorld. The platform has positively transformed his life, as he had never attempted this business approach before, having previously focused on residential real estate.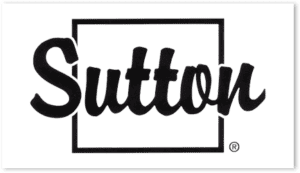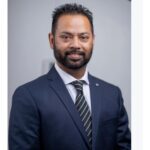 Gurparshad Kundal, Sales Representative,
Sutton Group Realty Experts, Brokerage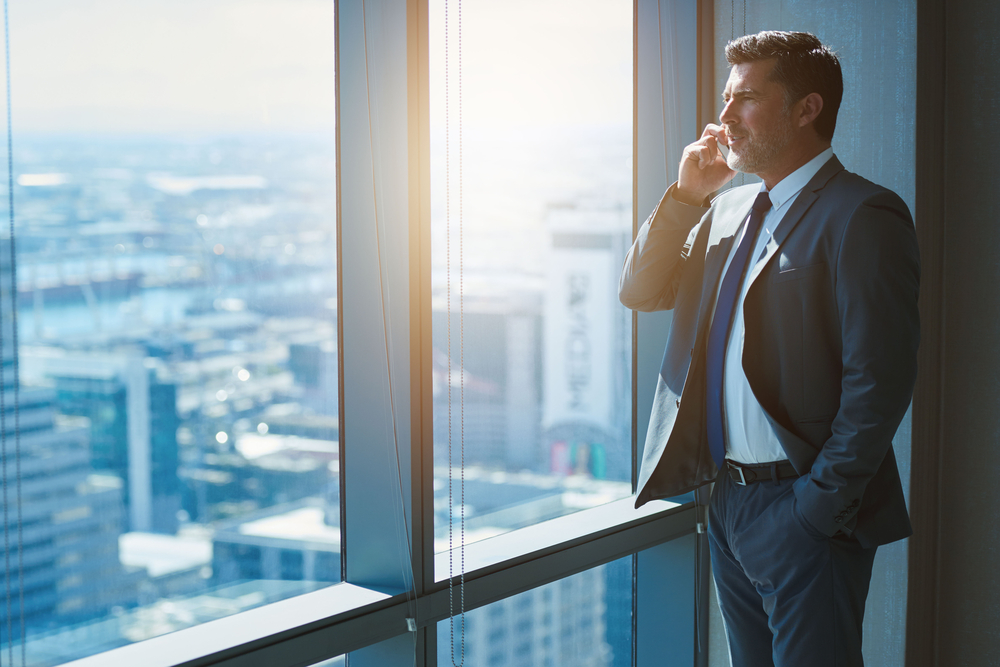 $50M+ Transactions Quietly Started With Information Networking
Learn how you too can work information of a buying and selling nature in a competent professional manner. The information age is here and networking information in a confidential manner provides more choice for the public.
It can be as little as one minute to connect with someone for your next transaction.
Are you a Real Estate Professional? Would you like to unlock the full power of ICIWorld.com Databases? And . . . get World Real Estate Networking working on YOUR website!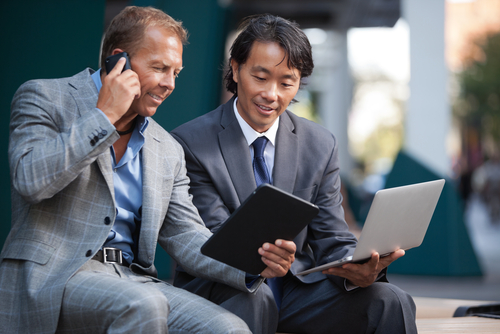 There is really only two things you do with ICIWorld once you are a member.
Search from time to time, make connections, network, do business.
Add, modify, delete, mark  listings, Haves and Wants sold every 31-60 days. Never let listings go longer than 90 days old.
60 minute one-time orientation and setup recommended. Join.
Measure Your Success
Know Our Pledge! 
Measure your success.
Never let your membership go longer than 90 days without either doing a deal, referral or developing a good business relationship with someone that you feel will lead to doing a deal with someday or call us. and give us a chance to help. From experience we usually can identify what we call material defects that can be fixed.

Sponsorship program is a way to reward existing members for helping to grow the service.
All the while helping other real estate salespeople take advantage of the Internet, information and technology services.
Refer a broker or salesperson and receive a reduction in your renewal fee of $319 to $240.
Refer another broker or salesperson and receive an additional three months on your renewal.
Refer five altogether renew for $240 for two years. 
Click on My Referrals on the Log In Page.
In order to ensure you get credit, mention this service to someone and they can join for the first year for $240 as long as they mention your name. 
If you supply them with a special link that we can supply you, and they join, they can receive 1 year and 3 months for the $240 for the first year.
It is a way of building the service so that all the listings, Haves and Wants continue to grow providing more choice for you and the public on YOUR website with the sharing of listings, Haves and Wants by all members.
It is inevitable someday, think now, if all the brokers and salespeople in the world were connected, then every Have and Want of every member in the world would be available from YOUR website.
One more thing. We do have a special link that we can supply you on request. If you supply them the special link that we supply you and they join up through that link, they get one year and three months for $240. And when you get to the login page on ICIWoirld, have a look on the left. You will see a special link called My Referrals that keeps track. 
We appreciate the opportunity to serve you.