Discover Where And How Brokers and Salespeople are making money in
Commercial and Residential Real Estate

Book a Webinar For Your Office

Open for dates in 2023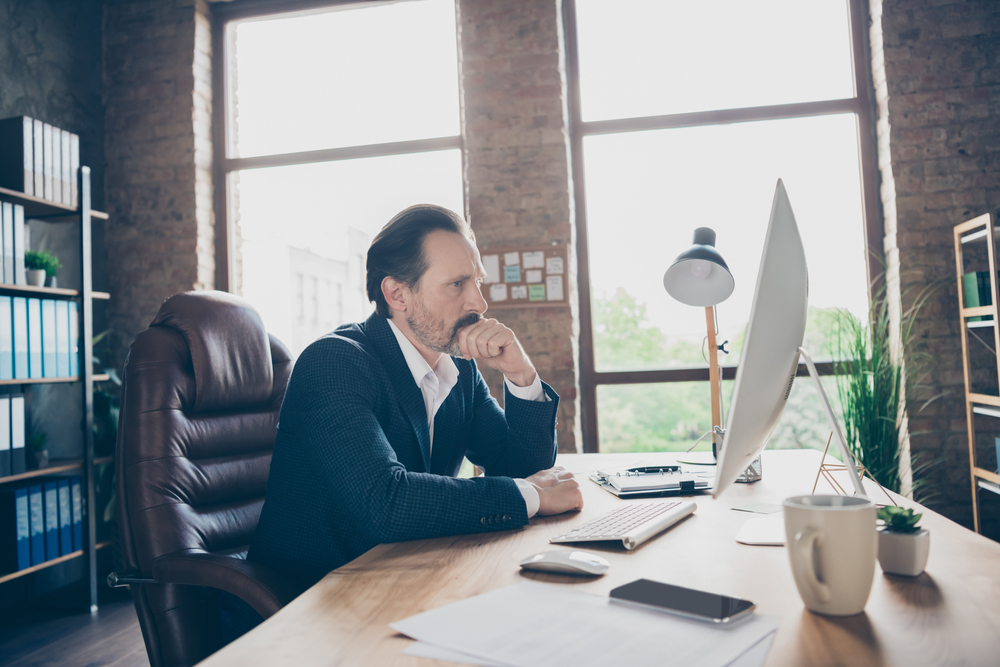 For All Brokers of Record, Brokers, Owners, Managers 
Webinar To Benefit Your Salespeople.
Presenter: Gary Nusca, CCIM, CIPS, Realtor, Broker 48 years. 
Founder and Manager
ICIWorld Association of Real Estate Brokers and Salespeople
Experience helping brokers for years. Attending, participating, conducted marketing sessions where over $200M worth of real estate has been presented. Networking opportunities confidentially.
Brokers and salesperson members of ICIWorld are connecting and doing transactions making tens of thousands, hundreds of thousands of dollars, marketing and networking exclusive type real estate.


Click here to make an appointment for a 15-minute presentation. To feel comfortable talking to the presenter. 

Content in this pdf file of the Webinar that you can modify and EMail to your salespeople.

We have several hundred brokers networking real estate opportunities with the public at a particular place on the internet that's free to go to at www.ICIWorld.com.

Every real estate salesperson can install the free ICIWorld Global Real Estate Networking App. There is no charge to network, make connections, do deals and make money.

ICIWORLD YOUTUBE VIDEO OVERVIEW – Click here to see the video. Gary is a true professional with 28 years of experience helping brokers and salespeople make money. He is your Assistant and Builder for Real Estate Professionals and the Public in making Profitable Connections. Gary has been a 48-year Broker, Founder and President of ICIWorld since 1994. Daily networking is happening at ICIWorld.com. 
Networking exclusive type real estate information, both commercial and residential
special links of apartment buildings, shopping centres, land and more that brokers/salespeople can add to their website.
we present Zoom Webinars for your Team, covering the tools, the concepts, the technology,
and how to market your listings WORLDWIDE
75% of the listings on ICIWorld are "exclusive," not on MLS
Install the ICIWorld Global Real Estate Networking App and connect and do business
with more opportunities and choices for your customers, including buyers and sellers
there are new exclusive listings daily that are not on MLS. There are so many lucrative opportunities!
Everyone can free add the ICIWorld Global Real Estate Network App and do business.
it's all about networking with the public and others in our profession. 
Diana Nusca ICIWorld.com Cell 905-577-5600 Webinar Coordinator and Marketing Assistant