Commercial Real Estate Financing
Getting the most for your money.
ICIWorld reaches thousands of buyers and sellers of commercial real estate. 
There are now 40,000+ contacts for people dealing in commercial real estate on ICIWorld.
Every single transaction requires financing.
Sales are now occurring for properties from power of sales to $50M+
This page includes a list of mortgage brokers who finance commercial real estate.
Contact them directly.
Mention you found out about them through ICIWorld.
Questions to:
Gary Nusca, CCIM, CIPS, Realtor, Broker 48 years.
Former mortgage broker, AMP designation (Accredited Mortgage Professional). 
We no longer maintain a mortgage license since we are lead generators for mortgage brokers.
Editors Note 8/24/22
This page is live but under construction. 
Links, design and arrangements are being worked on.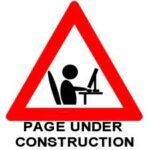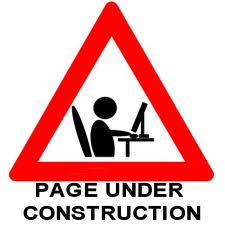 Financing in Ontario Sorted by price
Financing in Ontario  Latest listings first