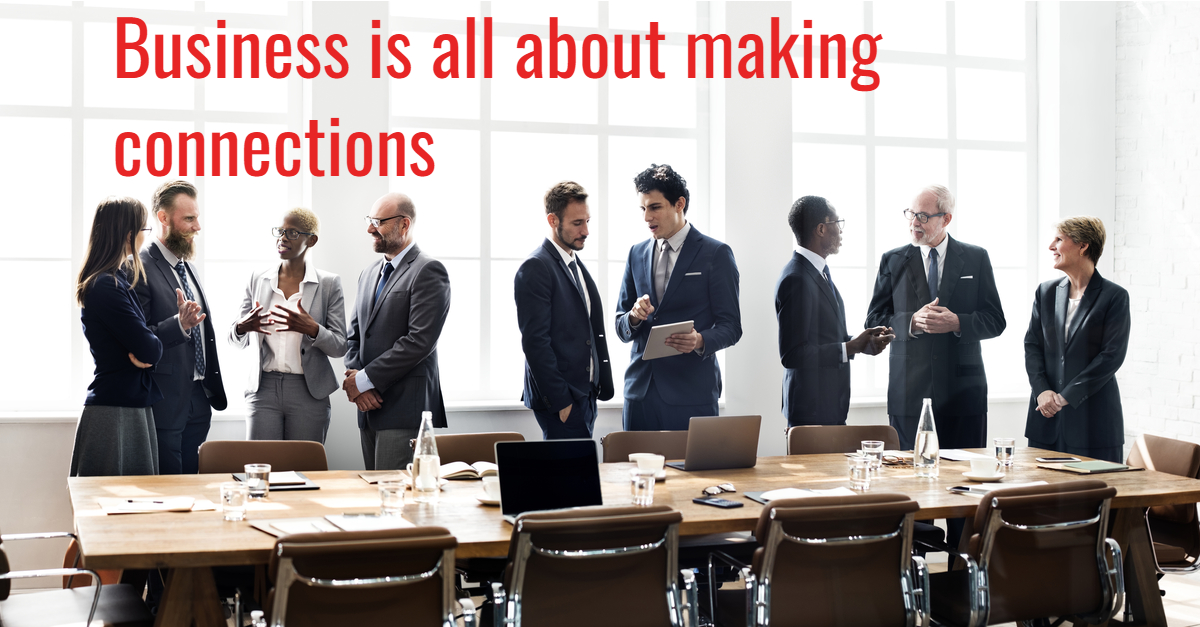 ICIWorld Log In Member Management Page

Real Estate Information Networking Tools That Help You Serve Your Prospects And Clients


Let your information do some networking 24/7 on the Internet
One piece of information can make one a lot of money.
If you know what a buyer wants, keeping it to yourself is waste of your license.
Sales conducted as a result of making connections through
 ICIWorld Global Real Estate Networking Services

There may be now over $1 Billion in sales from what we see. 
if you do not maintain at least fifteen Have and Want opportunities working 24/7, all less than 90 days old.
If you do not have the

IDX Links

working on your website to serve your prospects and clients.
If you do not know Our Pledge.
Please use Zoom Meeting unless there is a problem.
Since most members use Zoom, we are using Zoom almost all the time now. 

Executive Member Services


Manage Listings
After entering information, hit the back button twice.
Search Listings By Member This is useful if you wish to copy your listings and paste them in ICIWorld's Facebook Ontario Commercial Real Estate Group