Ten Common Items That Members Seem To Miss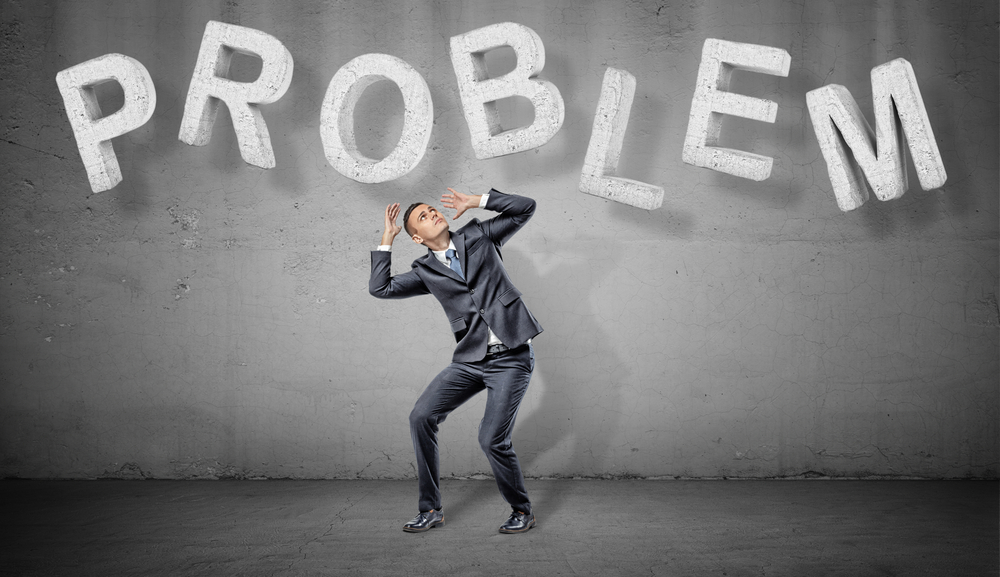 Ten everyday items that members seem to miss but can learn quite quickly to fix.

Bells do not go off when you miss something and do not realize it.
Measure your success or lack thereof with the following.
ARE YOU DOING A DEAL OR REFERRAL EVERY 90 DAYS OR, AT THE VERY LEAST, TRIGGERING A LEAD YOU FEEL CAN LEAD TO DOING A DEAL? This is a way to measure your success or lack thereof by using the ICIWorld Global Real Estate Networking Service. You need to make an appointment now and give us an opportunity to help. 
This might not apply to some of our senior members who are happy to do one or two deals that makes them $300,000+ or even  once every year or two. 
Fix any of the following items, and bingo, things can start working great for you.  
How do we know? 
Because we have 29 years of experience helping brokers and salespeople make money. 
See the Testimonials provided here to inspire you, so you know that fixing an item on this page can dramatically improve your income and career in real estate.
We use the number ten, but it can and is much more.
Make an appointment. We will go over each one with you. 
Once fixed, you will be able to generate inquiries and generate business.
No ICIWorld Global IDX Real Estate Links are working correctly on your website. Every minute you do not have the IDX Listings, Haves and Wants from ICIWorld working on your website, you can miss doing deals and not realize it. One example, if you do not display that $4M apartment building, exclusive on ICIWorld, on your website, your visitors will never see it, and you can be missing doing a deal or referral.
No website. 
No promotion of your website. You are not aware of the API from google. Not aware of your website's built-in CRM and not using it. Not aware of the monthly or quarterly bulletins you can send out with one click. Not sending people to your website to search for listings or see the price of solds. 
Fewer than fifteen listings, Haves and Wants. Not aware of how to work exclusive information or even what it is. And if you do not have fifteen opportunities working, Haves and Wants, that means you do not know how you can be working exclusive opportunities to make money, and you can be missing doing deals and referrals and not realize it. If you do not know the three special questions we teach your are missing opportunities to do transactions.
Listings, Haves and Wants are older than 90 days old and are not being updated, why this is so important? Every minute you do not have your listings, Haves and Wants less than 90 days old, you can miss doing deals and not realize it. The traffic from people in 138 countries is for the initial display of listings, Haves and Wants that are 90 days or less, old.
Mistakes in the listings, Haves and Wants. Prices missing, wrong prices, business areas missing, wrong business areas, wrong business categories. May we consult with you on improving your communication with the public in your listings? Something we have been doing for 29 years and before.
Subject lines missing one or more of the four ingredients. Why is this so important? How to improve that can make a difference. Grabbing attention immediately for your listing is essential to get them to read the body of your message.
No links in the Internet Links box to help sell the locations of your properties. Why so important?
Wants not filled in correctly.
Members are not asking questions of owners in their marketplace if they would consider selling. 
Asking questions not exactly correctly and getting a no answer from owners.
Not knowing every full-time and part-time Realtor, and there are a lot of part-time Realtors, can be doing referrals to the full-time Realtors.
Residential salespeople can trigger leads to commercial Realtors.
Not having business cards handy when talking to owners with your website on it.
Not knowing how to add your mobile website to a smartphone.
Not subscribing to a Global EMail List Server for your area or specialty. If timing, timing, timing is essential to you; then you can be missing out and not realize it.
Every minute you know about a Have or Want and do not place it on ICIWorld, you can miss doing deals and not realize it.
Search iciworld.com a minimum of once per week for the new listings Haves and Wants, or you easily miss doing deals and do not realize it. How do we know? From experience helping brokers connect to do these transactions and many more. Even if you do not connect with another to do a transaction, you will get ideas to do business from just seeing all the new Haves and Wants coming in daily.