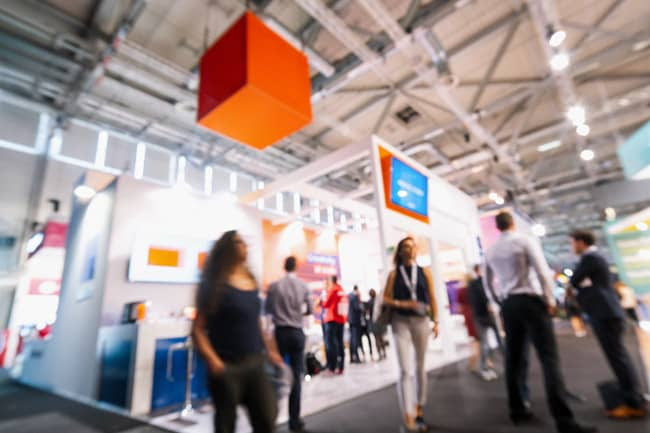 Take Part in TRREB's Fall Annual Meeting Nov. 17 8:30 AM to 1 PM
TRREB's fall Annual Meeting is taking place at the Toronto Congress Centre on Thursday, November 17.

TRREB stands for Toronto Regional Real Estate Board.

56,000 members.

This is for members of TRREB only.

The trade show portion will begin at 8:30 a.m. and continue until the meeting starts at 10:00 a.m.

Then, after the meeting, which is expected to conclude around 12:00 p.m., our

Members can once again visit the exhibitor tables until approximately 1:00 p.m.

ICIWorld will be exhibiting.

This is one place where all members of TRREB can meet us personally.

Next will be at Realtor Quest we believe in May of 2023.

Look forward to meeting you at the Annual Meeting.
---