Made money. Sold restaurants, revenue properties. Builds her network.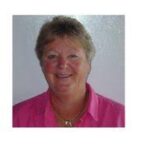 Judy Kazimer, Sales Representative with Re/Max Commercial Focus Inc. uses ICIWorld exclusively.  She has made $30,000 in the first two months alone this year.
[Six members in Judy's office recently joined and are placing their information through ICIWorld.]
She has sold restaurants, she has gotten other clients and sold them other businesses and revenue-producing properties. She has built up a large personal network of people through contacts on ICIWorld that has helped her market property internationally.
She highly recommends it to every broker in the world.  It has been the success of her business.
She says there are more people looking for commercial real estate and businesses.  It is clear information, it is worldwide, it is a broad range.
She says there are more people are shopping the net these days and are not privy to real estate boards.  This service serves both purposes, putting out your haves and wants and having people find them without any trouble.  It is simply great exposure.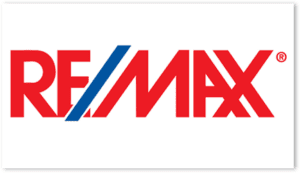 Judy Kazimer, Sales Representative
Re/Max Commercial Focus Inc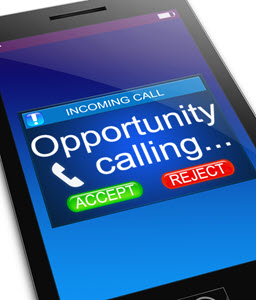 Broker and salesperson Executive Members of ICIWorld making 10x to 4,000x the ICIWorld subscription membership fee. Yes, it is incredible. This is what ICIWorld information technology can do to help you make contact with others to do business. If these brokers can trigger leads with information, and exclusive type opportunities, don't you think you can too? We will help. See Our Pledge. After one appointment, you can ask the right questions daily to work information on ICIWorld in the marketplace to trigger leads and do business, as well as marketing listings on your real estate board.
The ICIWorld Association of Real Estate Brokers and Salespeople.
Founded as ICIWorld.com in 1994.

Make one 60-minute appointment.

Join Today.
If you can connect to the Internet, get your group, association, or chapter to jump on and network. Built for every broker in the world to serve the public.