Testimonials of Executive Members of




The ICIWorld Association of Real Estate Brokers and Salespeople


Hundreds of millions of dollars in sales.

Individual Sales to $50M+


Providing a specialized world real estate database since 1994 for timely networking.



Members helping the public with more choices.
ICIWorld assisted the real estate brokers and salespeople on this page
to trigger leads using information and exclusive type opportunities to do business.


WE PLEDGE TO HELP YOU DO THE SAME.

Make your next 10 years of memberships free.

See how.



Most of the brokers and salespeople have already earned more than enough to pay for a lifetime!


Connections made by members with people from 150 countries including Dubai, Kuwait, USA, Canada, Europe, Asia, South America, and more.
It is one database in the world that everyone can place information and now! Database 1 for brokers. Database 2 for everyone free.

Power of Sale generated regular investment client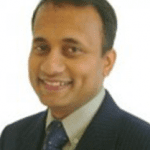 Asked permission from another broker to advertise a Power of Sale on ICIWorld.  It triggered a lead from a buyer who Shyamal developed a good business relationship with and he sold an investment property to him for $540,000+ and made $15,000.   The buyer who is an investor is now using Shyamal to buy and sell real estate regularly.
Shyamal Mahmood, Sales Representative
Your Choice Realty Corp., Brokerage

Testimonials Fifty Pages From Broker and Salesperson Members Of

The ICIWorld Association of Real Estate Brokers and Salespeople

Many doing 2-5-10-20-30 transactions.
$100s of millions of dollars of sales by members making connections and networking information using ICIWorld

Let these tech-savvy real estate brokers and sales professionals serve as a motivating example for you and all brokers across the globe. 

You can all help the public do sales by networking information as well as using MLS. We teach it.
Buyers and sellers, ensure that your real estate broker includes your Have or Want information here; otherwise, you can easily miss doing a transaction, achieving the highest and best price and terms, and not realize it.


Measure Your Success With Our Pledge
Founder Gary Nusca, CCIM, CIPS, Realtor, Broker 49 Years
Measure your results every 90 days.

Our Pledge


No member should go longer than 90 days without doing business, a deal, a referral or, at the very minimum, developing a good business relationship with someone they feel they will be doing business with someday; otherwise, give us a chance to help!
5+ billion people are using the Internet. ICIWorld has 29 years of experience to help ensure you make connections to do business. 
We want to ensure everyone is making good connections to do business worldwide.
If you are not doing business every 90 days make an appointment.
Appointment are conducted every hour on the hour starting 6 AM daily using Zoom. 
Ten minutes before your time go to iciworld.com click on Log In, click on Zoom.
Our two computers will be connected and we can talk on the phone or through the computer.
Assistance provided worldwide. Choose your time zone when making an appointment.
ICIWorld Association of Real Estate Brokers and Salespeople
Founded 1994
Brokers and salespeople helping the public, buyers, sellers, developers, investors and more, achieve their goals and create wealth through real estate.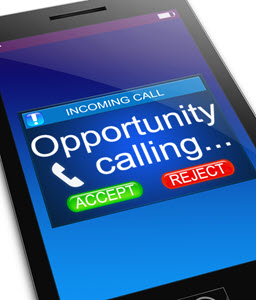 Broker and salesperson Executive Members of ICIWorld making 10x to 4,000x the ICIWorld subscription membership fee.
Brokers are making tens of thousands, hundreds of thousands of dollars, some over $1M+. ICIWorld has helped brokers make connections for transactions $50M+, higher than most real estate boards in the world. 
Yes, it is incredible. But that is what Realtors with ICIWorld information technology can do to help you make contact with others to do business.
*We will help. See Our Pledge.
After one appointment, you will be able to ask the right questions of owners daily in your market area, to work information on ICIWorld in the marketplace to trigger leads and do business, as well as marketing listings on your real estate board.
If you ever see another site with more testimonials, then join them too! In our case, it is $319 per month to start or $40/mo. but with our sponsorship refer a friend program, it can be as little as $10/mo. 
The ICIWorld Association of Real Estate Brokers and Salespeople.
Founded as ICIWorld.com in 1994.

Make one 60-minute appointment.

Join Today.
If you can connect to the Internet, get your group, association, or chapter to jump on and network. Built for every broker in the world to serve the public.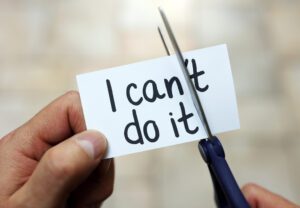 "Inspiring Testimonials: ICIWorld Members Close 2-5-10-20-30 Transactions – Learn from the Pros!"

"Millions in Sales Through ICIWorld: Real Estate Pros Share Their Success Stories!"

"Tech-Savvy Brokers Making Connections: ICIWorld's Networking Success Revealed!"

"Don't Miss Out on Transactions: How ICIWorld Empowers Brokers Worldwide!"

"Maximize Your Deals: Learn from Buyers and Sellers on ICIWorld's Platform!"

"Networking Secrets Unleashed: Real Estate Pros Share Tips for Success!"

"ICIWorld Association: Where Top Brokers Share their Have or Want Information!"

"Discover the Power of MLS and Networking: Boost Your Real Estate Sales Today!"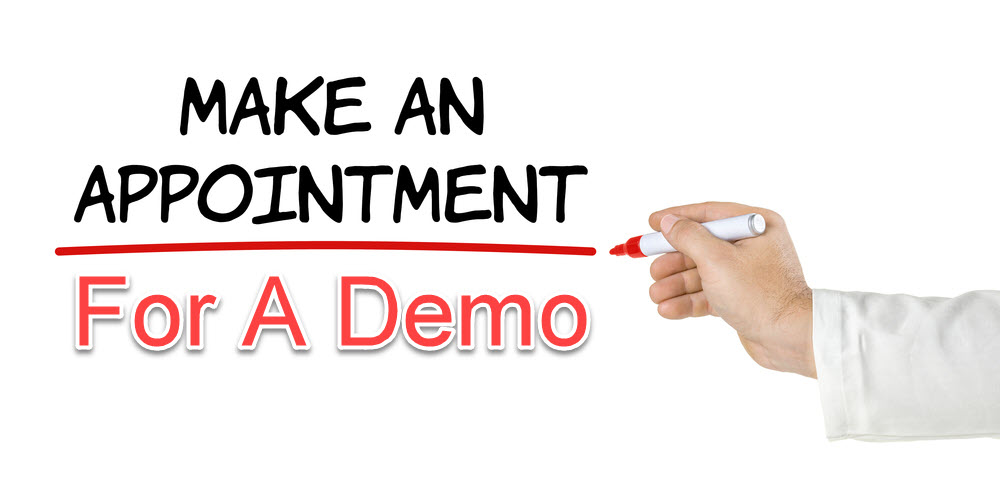 The ICIWorld Association of Real Estate Brokers and Salespeople
Helping members make connections worldwide and locally to do business.


Members generate hundreds of millions of dollars in sales through networking information on ICIWorld.
Real estate professionals on the cutting edge set an inspiring example for all brokers worldwide to benefit.
Brokers can aid sales by networking and sharing Have and Want information and using MLS.
ICIWorld's exclusive information sharing makes it non-exclusive.
Networking confidential opportunities help brokers expand business possibilities and contribute to a nation's GDP.
Buyers and sellers should ask their real estate broker to network their Have/Want info on ICIWorld to avoid missing out on a major world platform for networking real estate opportunities in 150+ countries worldwide including Dubai.

Founded by a real estate broker with 49 years of experience in real estate including attending and conducting CCIM and networking sessions for companies, boards, chapters, and associations.
Messages can be either a signed listing or verbal intentions of buyers and sellers. Listing agreements are put in place before showings, identifying the property or business, or divulging addresses. The connections are incredible, timely, and can be swift to an offer.

Make a 60-minute or less Zoom appointment to ask questions. No obligation to join.