$12,500 Referral and a few other transactions.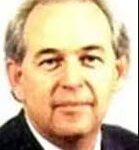 Brian Batchelar, Real Estate Sale Representative, RE/MAX Realty Services Inc., Brokerage – has done a few deals
An apartment building $12,500 commission, he was chatting with another real estate agent in his office who wanted an apartment in Windsor. Brian went to ICIWorld pulled off an apartment and gave her the info as a referral. He did not hear anything for 3 months and then got a cheque for 12,500 for doing a referral. It took 2 min. and 30 seconds. That was it!
In another deal, he leased some office space in Brampton to a major company on the stock exchange. 3,000sf He had it listed, He got a call direct from the prospective tenant.  Showed the property and did the deal on the same day. 5-year lease $10,000.
Another was a piece of vacant land in Muskoka.  He listed it on ICIWorld and it sat for six months, got a call from an agent in Muskoka who arranged to see it and the deal was done. Brian never did go to Muskoka.  He showed it and sold it, a $3,500 commission. He never did go to Muskoka. The apartment and office lease were on MLS and advertised and sold and leased through ICIWorld. The land was exclusive on ICIWorld.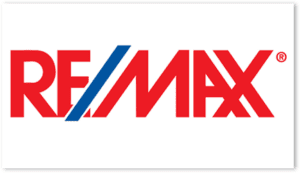 Brian Batchelar, Sale Representative
RE/MAX Realty Services Inc., Brokerage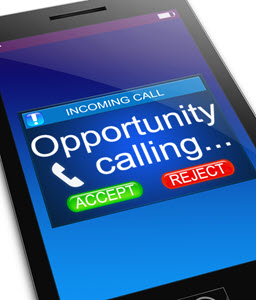 Broker and salesperson Executive Members of ICIWorld making 10x to 4,000x the ICIWorld subscription membership fee. Yes, it is incredible. This is what ICIWorld information technology can do to help you make contact with others to do business. If these brokers can trigger leads with information, and exclusive type opportunities, don't you think you can too? We will help. See Our Pledge. After one appointment, you can ask the right questions daily to work information on ICIWorld in the marketplace to trigger leads and do business, as well as marketing listings on your real estate board.
The ICIWorld Association of Real Estate Brokers and Salespeople.
Founded as ICIWorld.com in 1994.

Make one 60-minute appointment.

Join Today.
If you can connect to the Internet, get your group, association, or chapter to jump on and network. Built for every broker in the world to serve the public.