Search For An Executive Member of
The ICIWorld Association of Real Estate Brokers and Salespeople
Founded 1994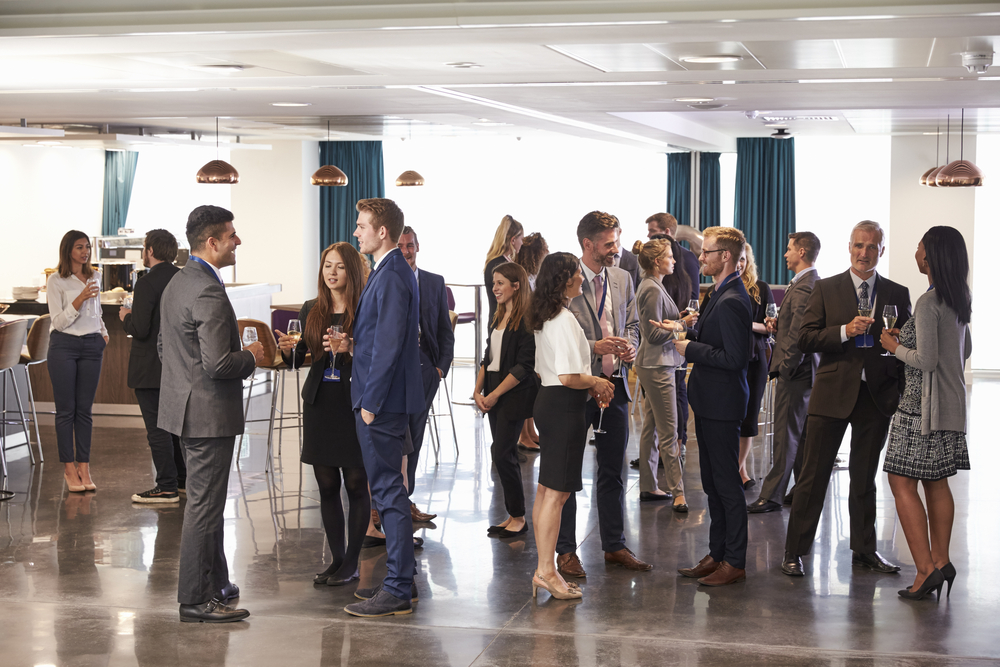 For The Maximum Benefit In World Real Estate Networking and Marketing
Contact An Executive Member Real Estate Broker or Salesperson


It is all about real estate networking locally AND globally.
Past and Present
Global Real Estate Networking of Industrial, Commercial and Investment Real Estate Including Business Opportunities, Residential and more.


ICIWorld is an association of real estate brokers and salespeople founded in 1994.
Specializing in networking real estate opportunities that are not on real estate boards as well as advertising real estate board listings. 
Registered real estate brokers and salespeople in the USA and Canada are trained in consumer protection and can provide assistance for you.
If you prefer you can request your personal broker or salesperson to join on your behalf for the ultimate in worldwide marketing and networking.
Reaching people in 138 countries daily since 1994.
Global Real Estate Networking
Industrial, Commercial, Investment (ICI) 
Have & Want Opportunities 
Businesses & Residential
75% Exclusive & Confidential



Commercial Real Estate Networking For Professional Groups and Companies


Every company and professional group can add the following link to your appropriate website. 
It is a win win situation for your members. The extra traffic that they get from the public that you can give them helps them do transactions. If they do transactions, your revenue increases. More happy and satisfied customers.