Due to the Covid-19 Outbreak we are only conducting Webinars.
Webinars through the Internet still contain all the education, training, real estate concepts, tips, tricks, Apps that we teach in seminars. 
Sample announcements you can send to all your salespeople.
Comments of evaluations written by attendees samples from over one hundred seminars.
Webinars On Demand ICIWorld's Educatioinal YouTube Channel
Webinars On Demain ICIWorld's Go To Meeting Stage
Order a Webinar. Just need a date and time. 
Call Diana 905-577-5600.
We can conduct these for any and every real estate office in the world! 
As long as you have the Internet
Designed specifically and especially for licensed real estate brokers and salespeople worldwide.
Mastering the Powers of the Internet
Serving Real Estate Professionals for over 20 years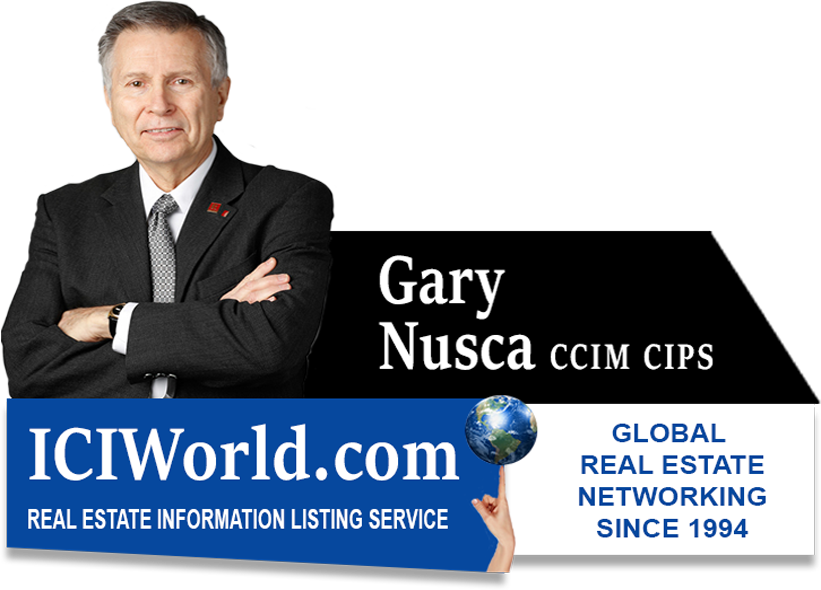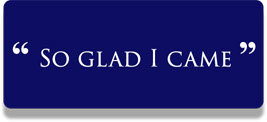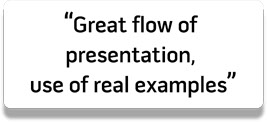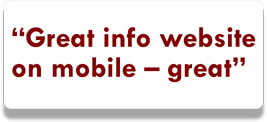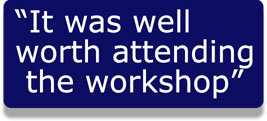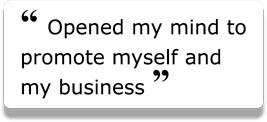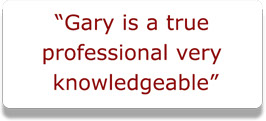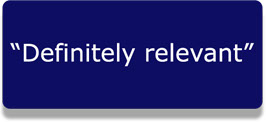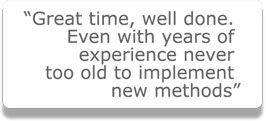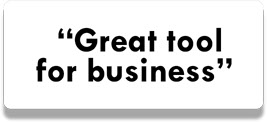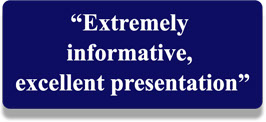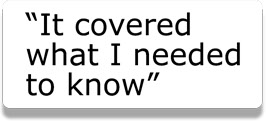 Daily Webinars
ON Demand Broadcast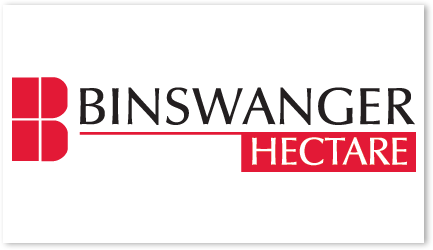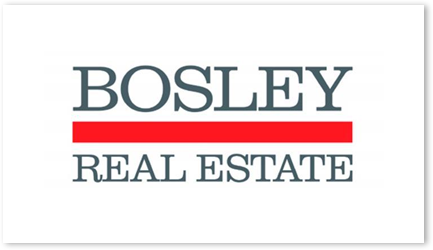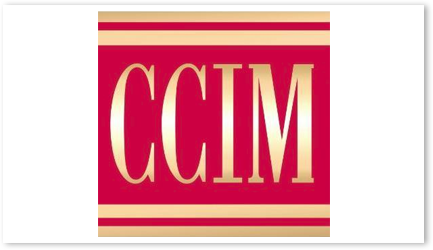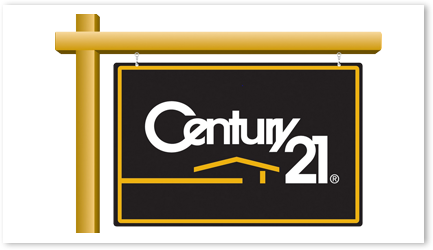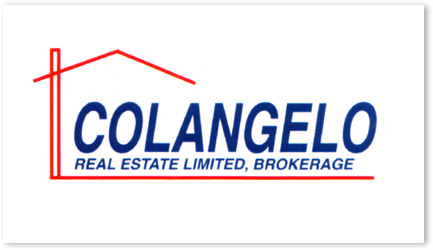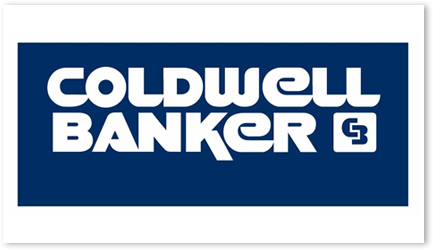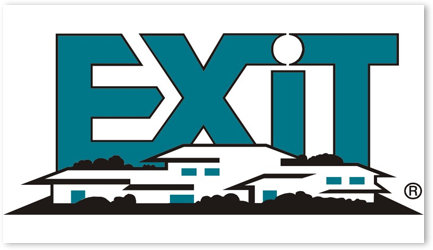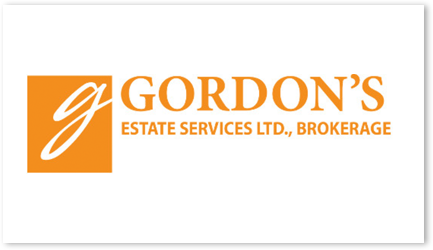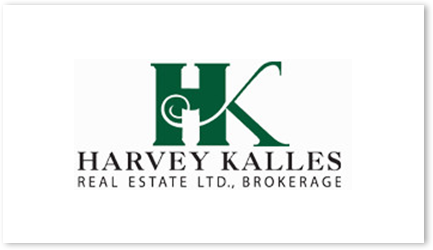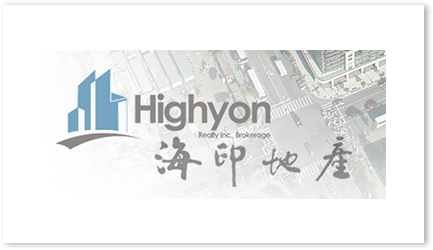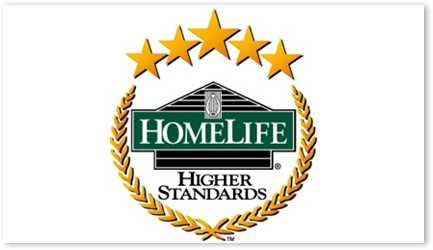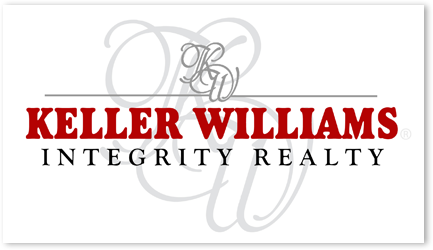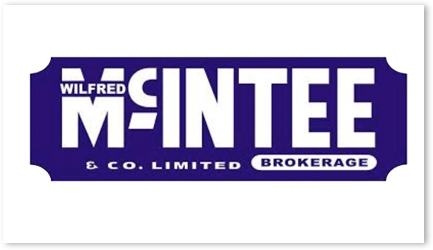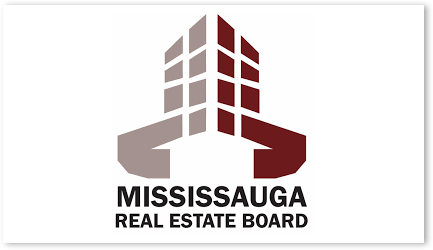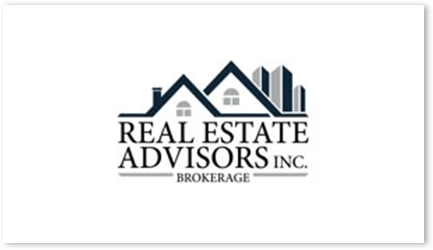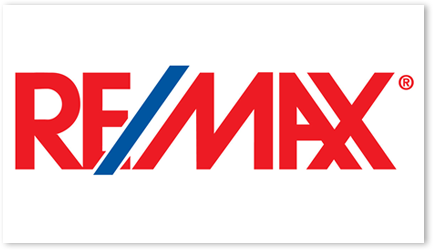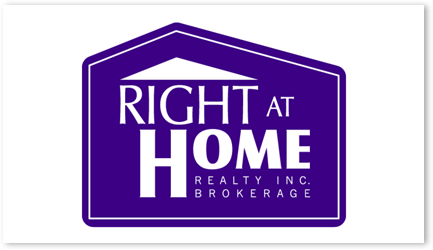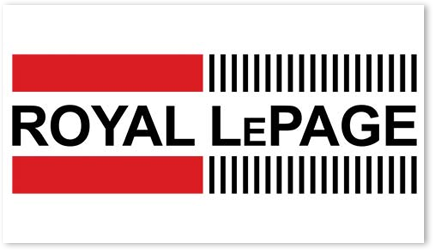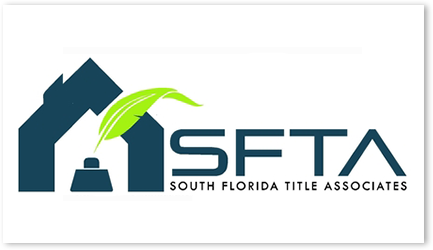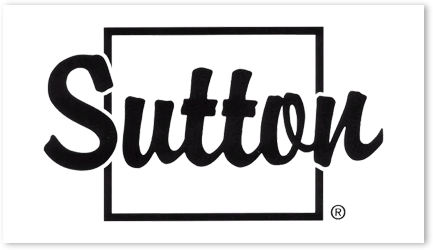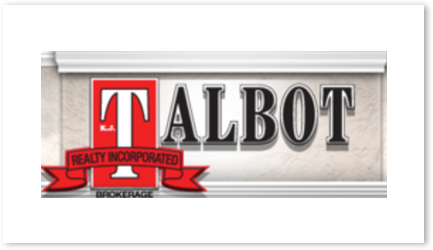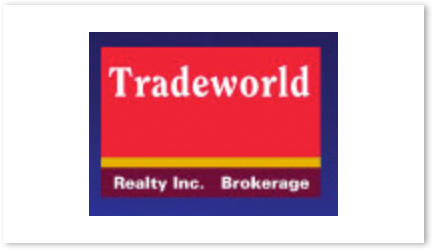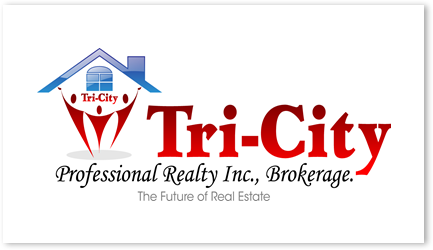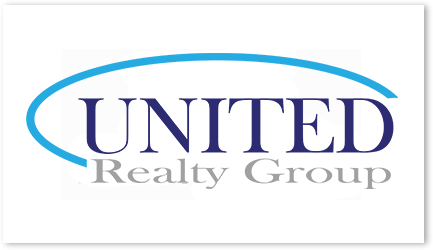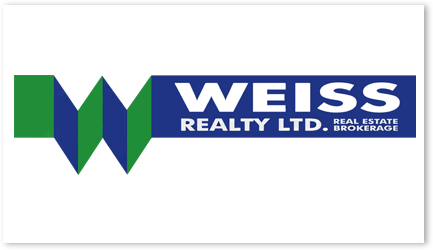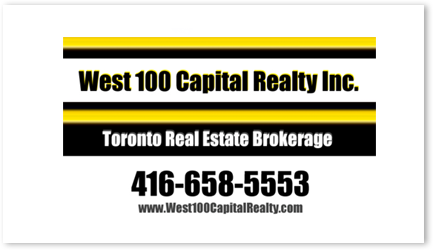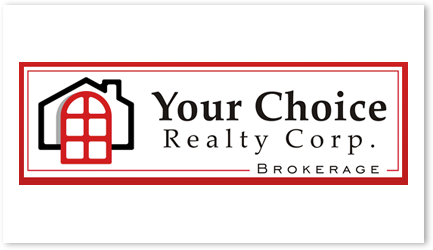 Office Seminars are Free of Charge
$2,000 strictly education no advertising or free if you allow us to provide about a six minute commercial on our services. CLICK HERE
Contact us to book a Seminar
Understanding and How To Use the Powers of the Internet for Real Estate
and
How to Work Exclusive Real Estate Information
Invite us to do a seminar for your real estate office or association.
This seminar shows how all real estate brokers and salespeople in the world can expand their opportunities to do business.
This contributes to additional revenue for your office and sales team!
Just need a date and time for a Webinar over the Internet!
Arrangements can easily be made to do a Webinar over the Internet for all your sales team no matter where you and they are located. Just set a time. We will send you an email instruction for all.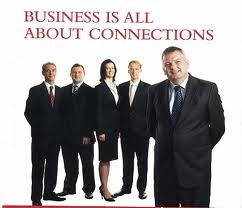 ICIWorld.com, which stands for "Industrial, Commercial, and Investment World," is a real estate marketplace and online platform designed to connect […]