Global Real Estate Networking Since 1994
Industrial, Commercial, Investment (ICI) 
New Have & Want Opportunities Daily 
Businesses & Residential
75% Exclusive & Confidential


2023 Is very busy.
Install The Free App called ICIWorld Global Real Estate Networking.
Everyone in the world can connect and do business.
You can also add a shortcut to ICIWorld.com
(if you do not know how to add a shortcut, make a 15-minute appointment. No obligation to join.)
There is no charge for brokers and salespeople until you wish to advertise and market your listings globally and make your Haves and Wants available worldwide 24/7 on the Internet to the public and prepare to do business.
Readership from people in 138 countries. See member brokers helping the public do transactions.
First on the Internet in 1994.
Brokers can subscribe and provide this content from their websites in a special way. See ICIWorld Global IDX Links.

Information Tools For The Public and For a Broker's "information toolbox."

Install the ICIWorld App for Androids and iPhones – ICIWorld Global Real Estate Networking.

Html5 Simulates the App but is set up as a shortcut that looks like an App. It is information at your fingertips daily within 3 seconds.
One second opens the app.
One second click on commercial or business or residential or FSBO.
One second to click on Search Database
Make a connection, network and do business.
Want more explanation? Visit www.iciworld.app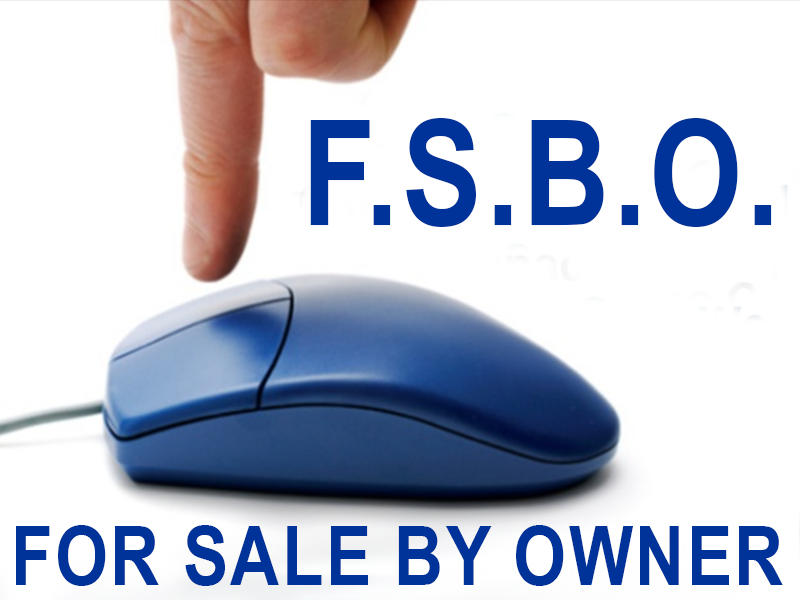 Members must be logged in to access the FSBO Area and following links.
Contact a member for more information
on any listing, Have or Want in the FSBO Area.