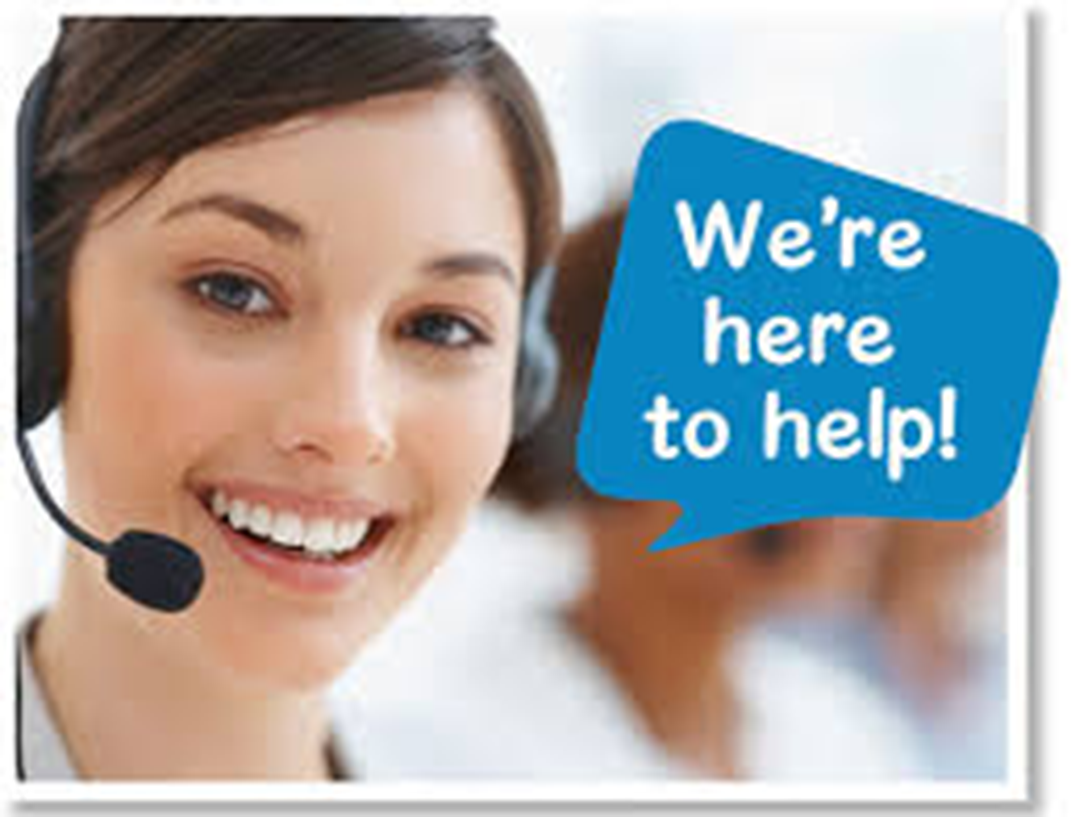 Worldwide Assistance Over The Internet Free
(Using GoToMeeting or Zoom For An Internet Meeting)

The Market ICIWorld Commercial and Residential Real Estate Network
Global Real Estate Networking Since 1994
(ICI) Industrial, Commercial & Investment Real Estate
Gary Nusca, CCIM, CIPS, Realtor, Broker 49 years.
Manager and Founder ICIWorld.com Since 1994
Canada 416-214-4875
USA 954-317-2327
Tech Support 416-840-5787
Toll Free 1-877-272-1721
Worldwide
Make An Appointment
Zoom
The ICIWorld Global Association of Real Estate Brokers and Salespeople
Send us an EMail, feedback, comments, suggestions or to request a seminar or zoom webinar and/or questions and requests to contact you. For a zoom webinar all we need is a date and time. We can use your zoom link or we can send you our zoom link. 99% of salespeople who attend the webinar find it valuable.

Hours of OperatioN
WHEN MAKING AN APPOINTMENT 
Make sure you choose the right time zone on the calendar 
Eastern Standard Time 
current offset utc/gmt 5 hours
after march 13 Eastern Daylight TIme UTC-4h
after November 6 eastern standard time utc -5h

Toronto, New York, Miami time
Monday – Friday :
7:00 AM – 5:00 PM
U.S.A. & the World
954-317-2327
Canada

131 Bloor St. W., Suite 200
Eastern Canada
Montreal 
Toronto
416-777-2633
Real Estate Brokers and Salespeople
Serving the Public With
Global Real Estate Networking Since 1994