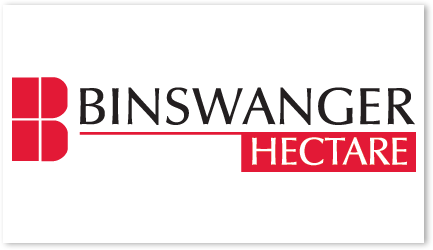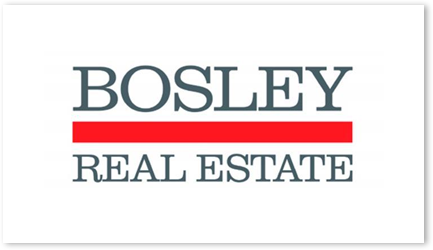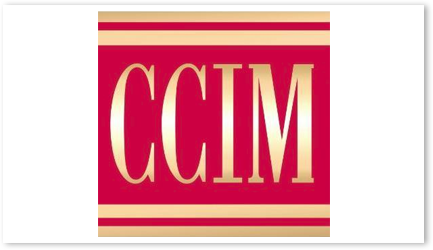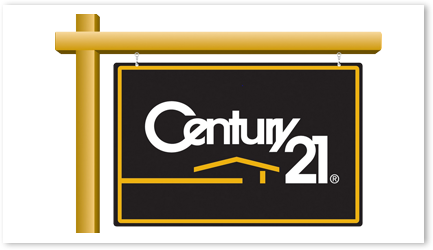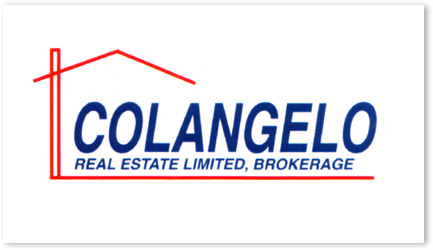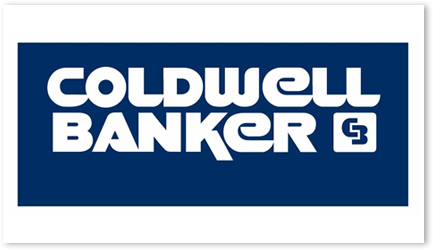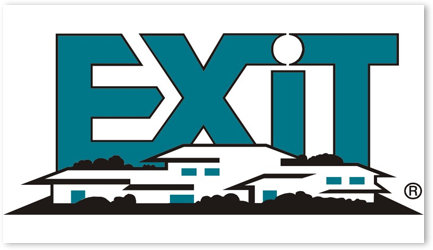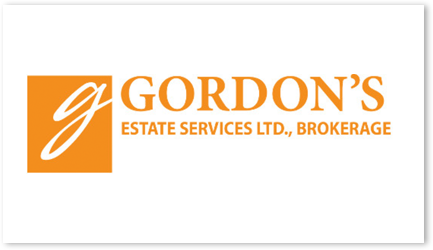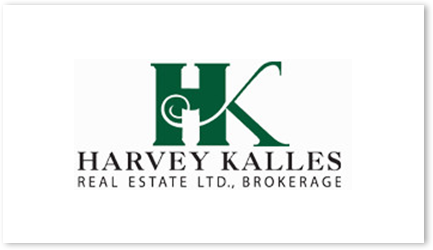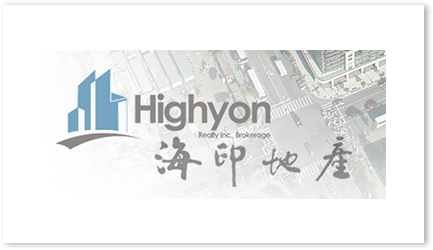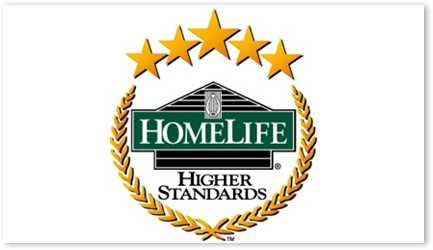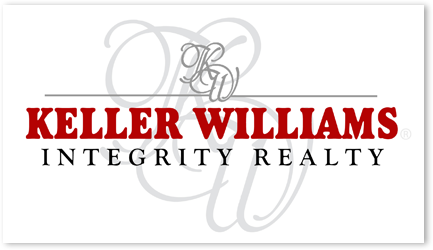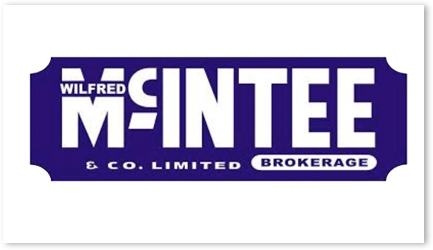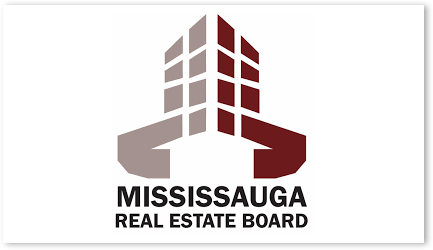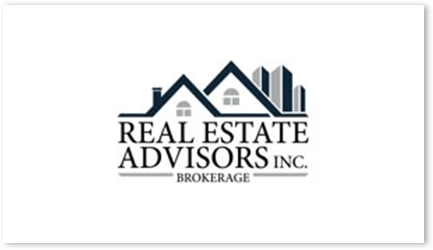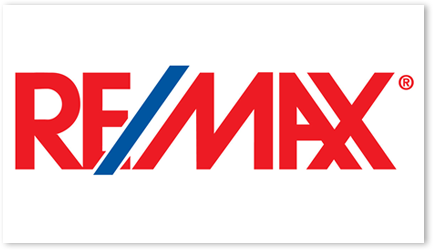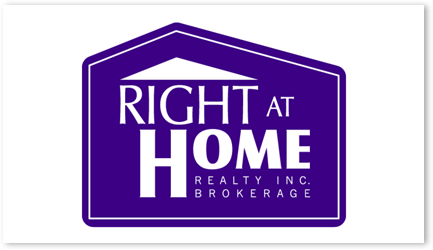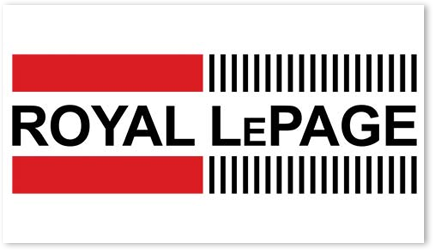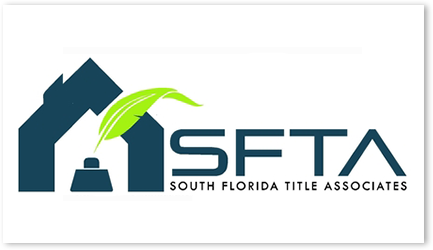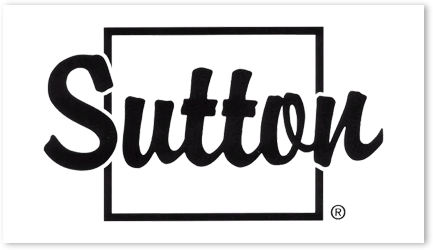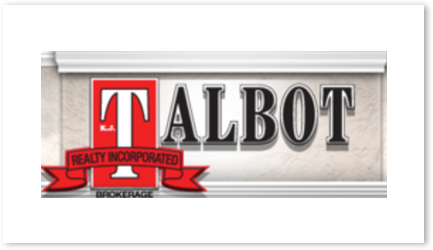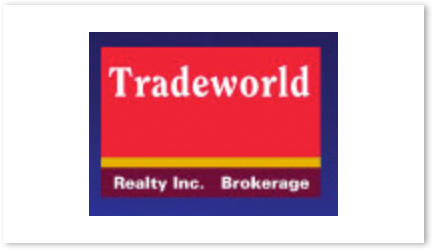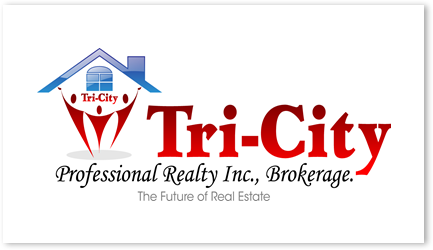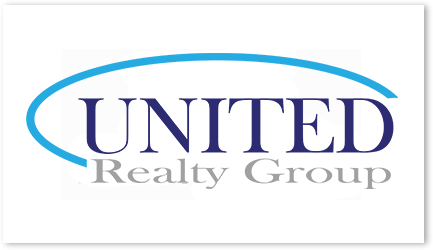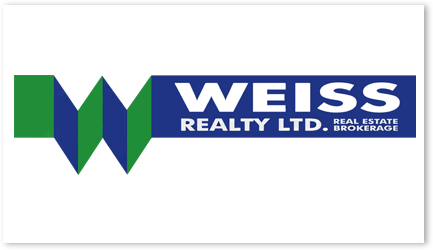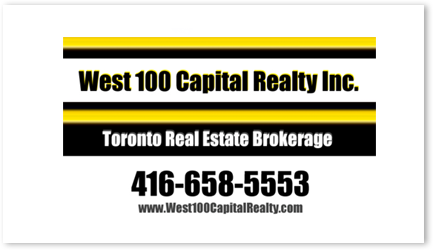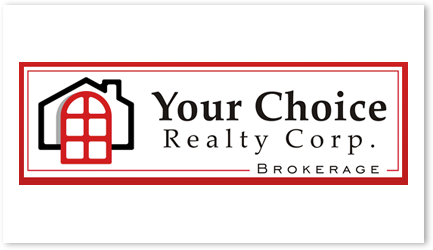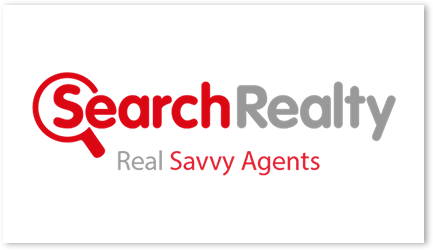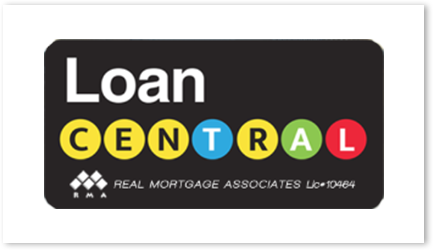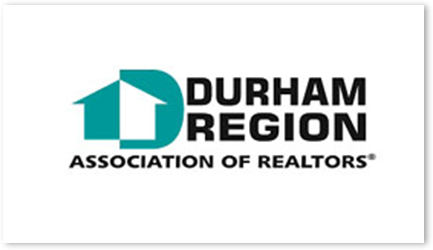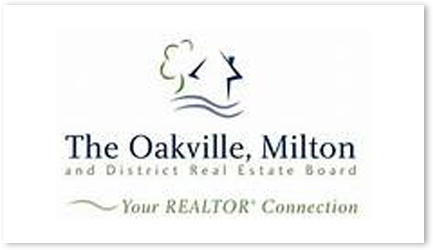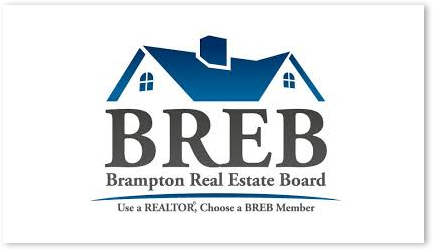 Office Webinars
Office seminars AND Webinars are free of charge when you allow us to do a six-minute commercial on our services and refer to ICIWorld from time to time.
It is $3,000 for strictly education no advertising. 
Contact us to book a Seminar or Webinar Call Diana Webinar Co-Ordinator 905-577-5600.
Seminars & Webinars Click A Logo To See Webinar Content AnnouncementUnlimited Attendees No minimum or maximum.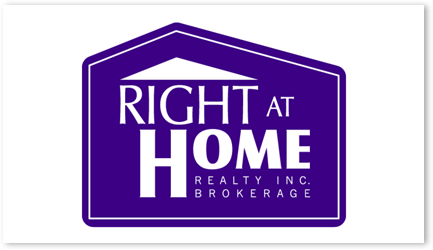 Date:
Wednesday, June 19th, 2019.
1:00 p.m. – 3:00 p.m.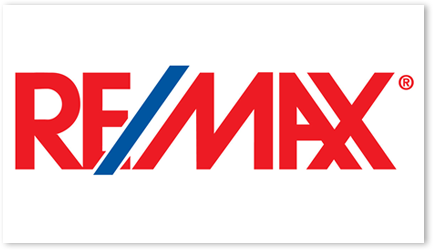 Date:
Tuesday, 18 June, 2019.
6:30 p.m. – 8:30 p.m.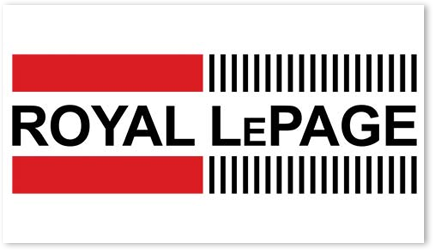 Date:
Sunday, March 17th, 2019.
10:00 a.m. – 12:00 p.m.