Commercial Real Estate Websites
With ICIWorld IDX Links of Exclusive Opportunities
All in a way that YOU get the calls.
Networking Real Estate Haves And Wants From YOUR website.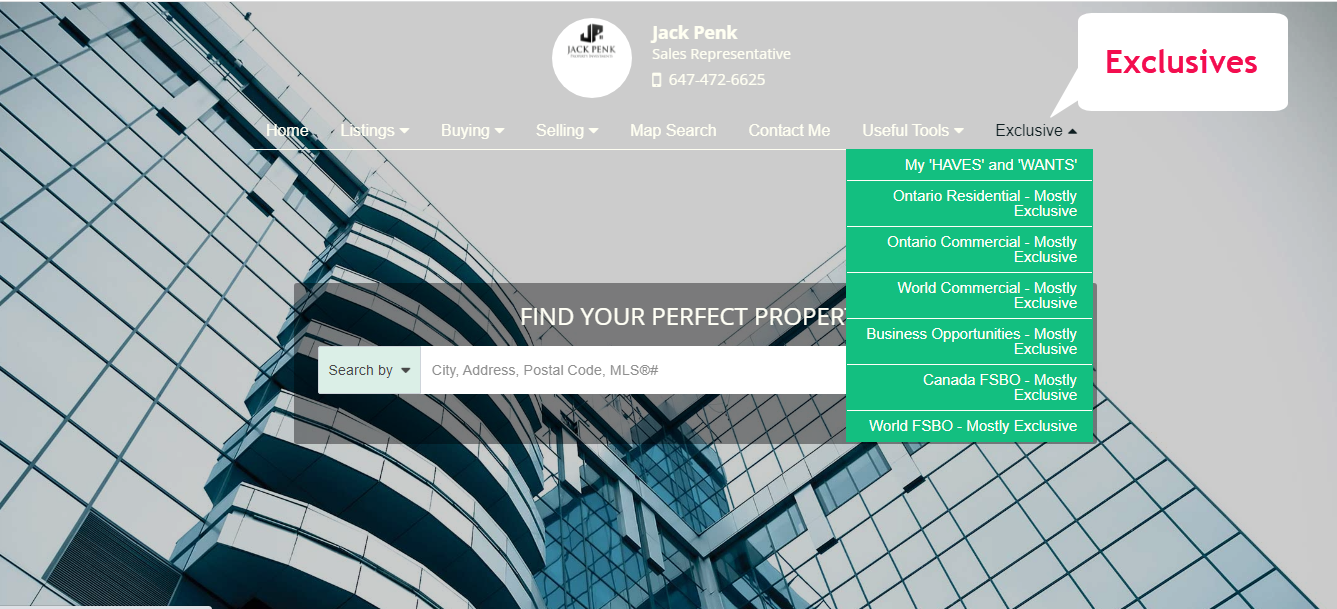 Sample Commercial Real Estate Websites 
Displaying Exclusive Listings, Haves and Wants
The beginning of a world service where each broker has the world listings on their website.
Commercial brokers do referrals on residential real estate leads.
See Brokers and Salespeople with commercial links on their website
Residential brokers do referrals on the commercial real estate leads.
CCIM Websites
CIPS Websites
 If you are not a member, join and then order the Exclusive listings for your website. They are included in an Executive Membership.