Residential Opportunities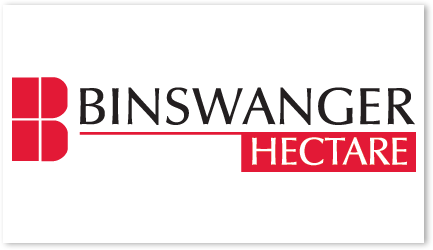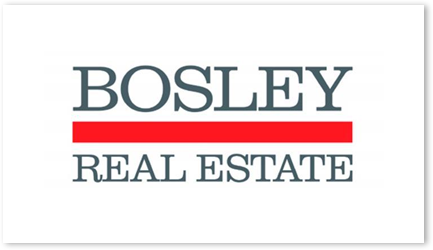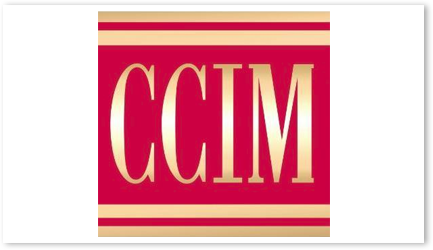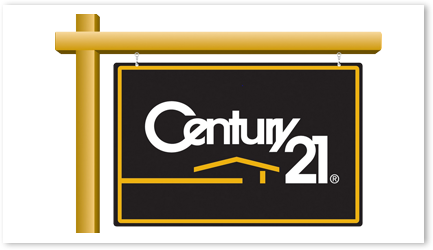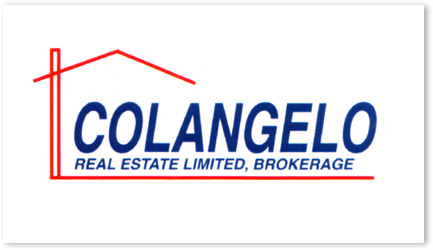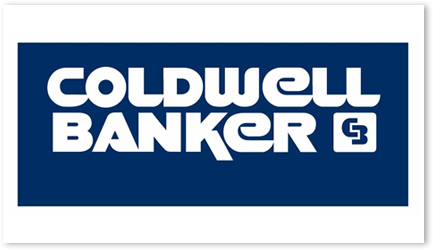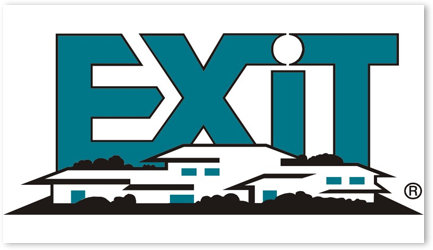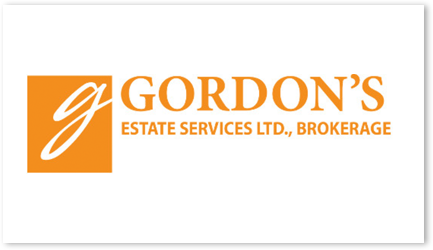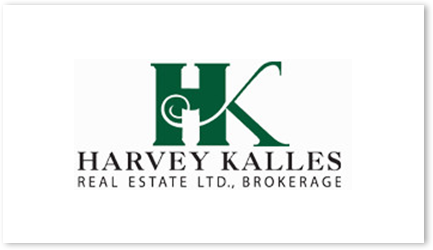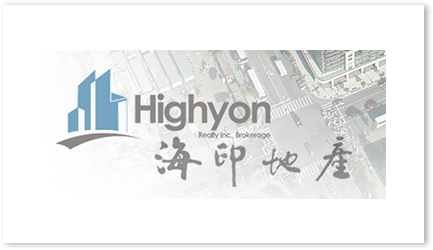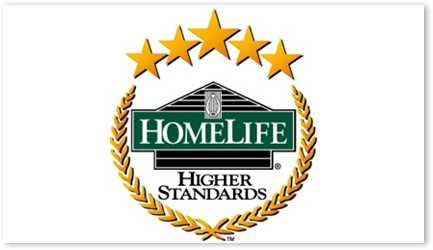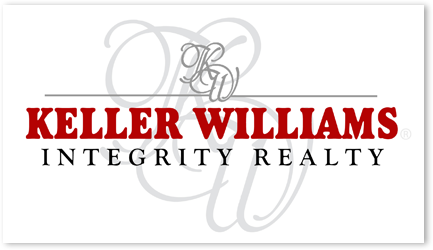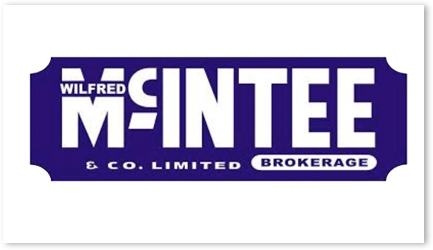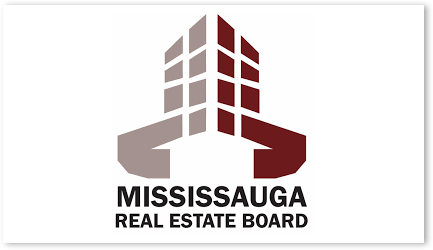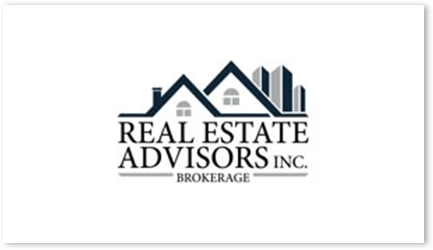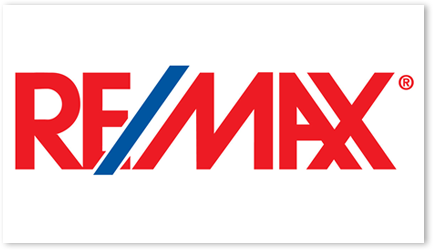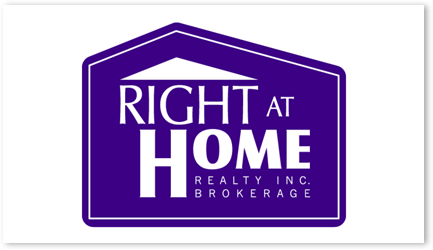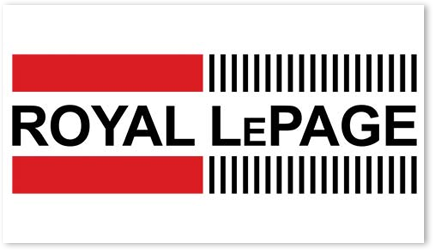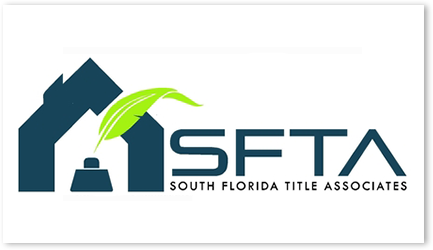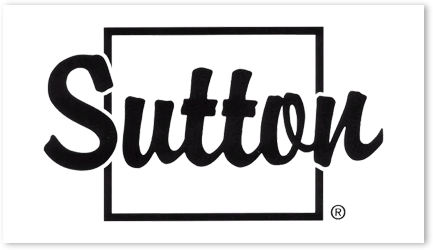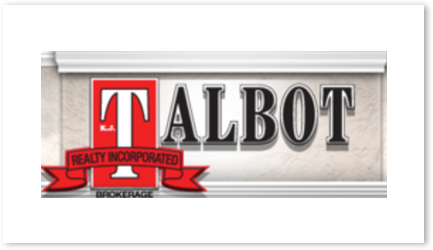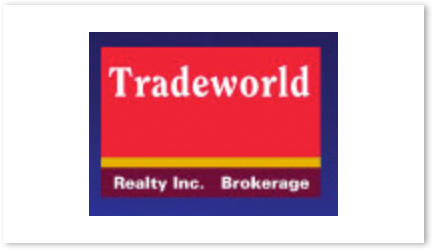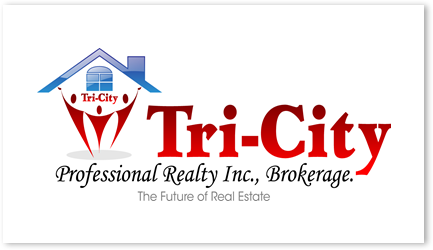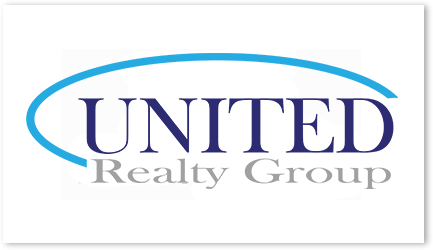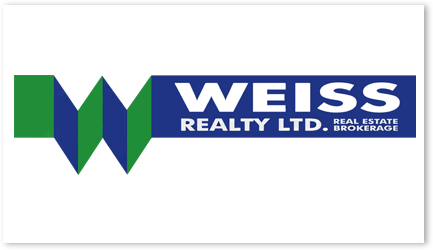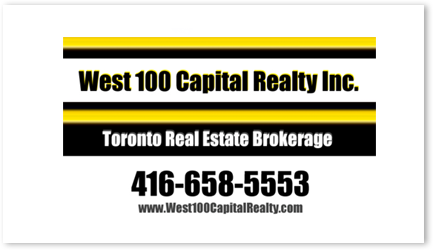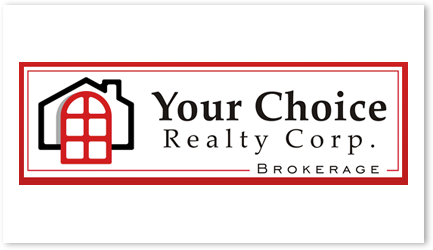 Unlock ICIWorld.com Databases and use the Real Estate Information on your own web sites.
Unbranded, stripped of Contact Information. Real Estate Information you are free to Market and Network under your own banner.
Flexibility
www.iciworld.mobi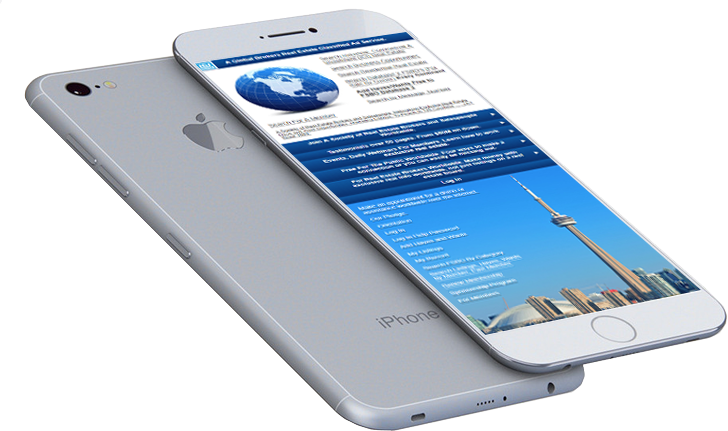 open the .mobi on your device
save to your home screen
Database 1
Residential Real Estate Key Words
For residential searches select – Business Category – Residential estates, single family homes, cottages, vacation properties.
Search 5,000+ Active real estate listings, Have and Want ads. Only members can access all 15,000+ Have and Want contacts.
Placed by real estate brokers and salespeople, Executive Members of ICIWorld complete with contact information!
50% of the information is exclusive, not on any other service. Register for a monthly Webinar to learn why.  It is free.
For The Public. More information becomes  available in real estate not on real estate boards, unique on ICIWorld. Select a member for the best of both worlds, real estate board listings AND exclusive opportunities. Click on For the Public.