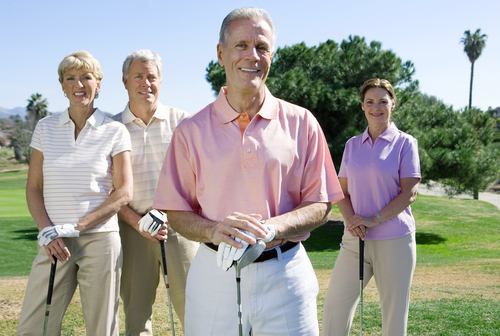 No stress
No time (5 minutes per month)
Have fun generating the odd five-minute referral by having your own billboard (website) on the
Internet.
Would you mind doing the odd five-minute referral that makes you $3,000 to $10,000 and more, while you are retired?
Then this retired brokers program is for you.
Brokers report making money with one going to their mailbox and picking up a $5,000 cheque for doing a referral.
The concept is this:
A website is a billboard. It operates automatically by itself updating itself automatically. Other brokers have agreed to allow their listings on your website. People see the listings and call YOU for more information.
The one that we can supply you is special because it has thousands of residential and commercial listings, agreed to by other brokers to allow them on your website, specially structured in a way that YOU get the calls!
Do referrals on the leads generated off the Internet.
All set up by us for you.
Customizable by you.
$319/year, websites are free for one month then $199/year.
Support through videos, printouts and telephone tech support Bus. 416-840-6227 or 416-214-4875.
See samples. Can be working within a day.
And revenue producing links can be placed on ALL your websites. You will see sample websites. It is the links to content that make them different from all other websites in the world. If you have a real estate website with no content or little content why should people call you? Understand this and you will appreciate what we have taken years to build on your behalf that serves the public well and helps you make money doing it. Gary Nusca, CCIM and Broker for since 1972 specializing in helping brokers and salespeople use the powers of the Internet.
"Programs and services for the real estate industry since 1994"
See among the most testimonials being reported on the Internet so you know you are not wasting your time.  Mind you, you may wish to choose to do referrals on the leads rather than selling it yourself.
Retired Brokers Program
It is for all salespeople in the world including retired salespeople
"You could be a member of ICIWorld for ten years at $319 per year that is $3,190.  You can do a referral on the next person who visits your website and makes $5,000." You should be generating leads every three months.
Would you mind working the odd five-minute referral that makes you $5,000 to $10,000 while you are retired?
If the answer is "yes" then you definitely should have this program.
One broker reported opening his mail and receiving a check for $5,000 from doing a referral.  This is cutting-edge technology and the application of information technology to make the internet work for you in the real estate industry. We set it up for you.
Of course, full-time real estate professional salespeople can choose to work with buyers and sellers who contact them and do referrals on the properties out of their expertise or market area.
Much like doctors, dentists, lawyers, and accountants do referrals to help people, you as a retired broker can now do the same and provide a great service to the public.
There are over 3.5 Billion people using the Internet.
See the deals being done by ICIWorld Executive Members
More