A Service built for Real Estate Professionals
Free for everyone to use.
ICIWorld.com First on The Web
in 1996 creating Networking and Earning Opportunities around the Globe.
Are you a Real Estate Professional?
Do want to make a significant change in the way you do business? We are talking about building wealth, putting deals together and having huge opporunities then spend some learning about ICIWorld.com
It stills means long hours and working hard but this Service will help you provide solutions for your Clients.  It doesn't matter if you been licenced for 5 minutes or 50 years book a demo.  This will change everything.
Clearly, this is NOT a get rich quick scheme.
You don't have to take our word for it.
READ the Testimonials, or watch the Testimonial Videos. 
Real People.  Writing Contracts. 
Doing Deals.  Making Money.
This is How the Service Works.
You Purchase a Licence to the ICIWorld.com API
What is an API?
It is software that ICIWorld.com has developed to connect our Databases to your online deployment.
The API is renewed Annually.
You will be allowed to access the Databases for a full year.  This is UNLIMITED use. 
Unlimited advertising of your own.  Unlimited Searching.  Unlimited deployments.  (If you have 4 websites, you can use the API on all of them.)
The UNIQUENESS.
The Real Estate Information that is powered into your deployments is yours to market and network under your own banner.  There is no ICIWorld.com branding on any of it.  When the World visits your site they will see a Real Estate Professional who has thousands of opporunities.
We are here to help build your success.
Our Databases aren't one sided.
We have information about Real Estate being offered For Sale. 
We call those 'HAVES'
BUT
We have information about Real Estate that is being looked for.
We call these 'WANTS'.
We have information about Real Estate this is likely to be available in the near future. 
We call this 'COMING SOON'
We also have a monitored F.S.B.O. Database. Anyone in the world can add Real Estate Information to the Database.
Only Real Estate Professionals who have an API Licence have access, through the Back Office, to the Contact Information. 
Have you been Dreaming
about having your own website?
We've been there.  We agree with you.  It could make all the difference in the world.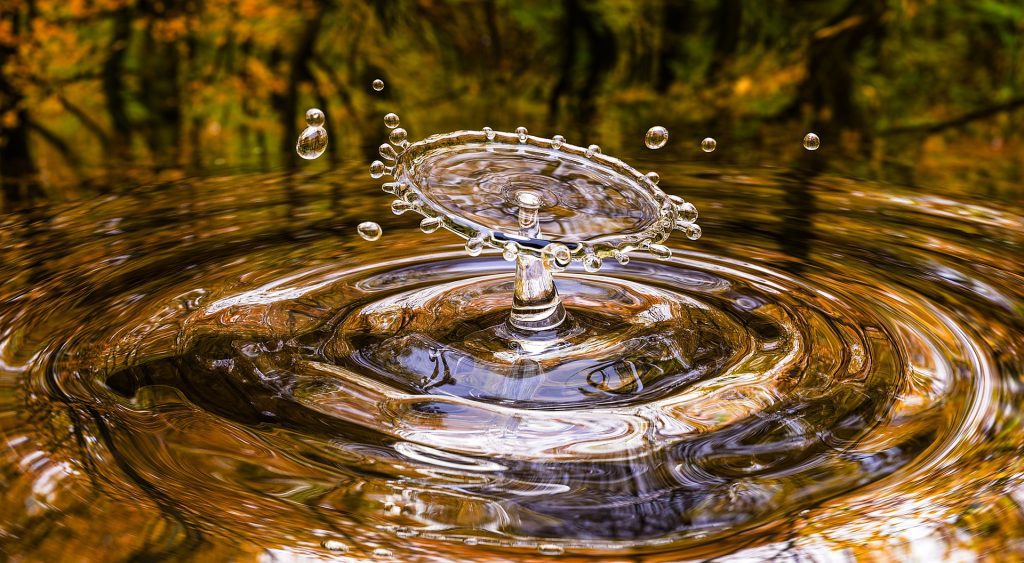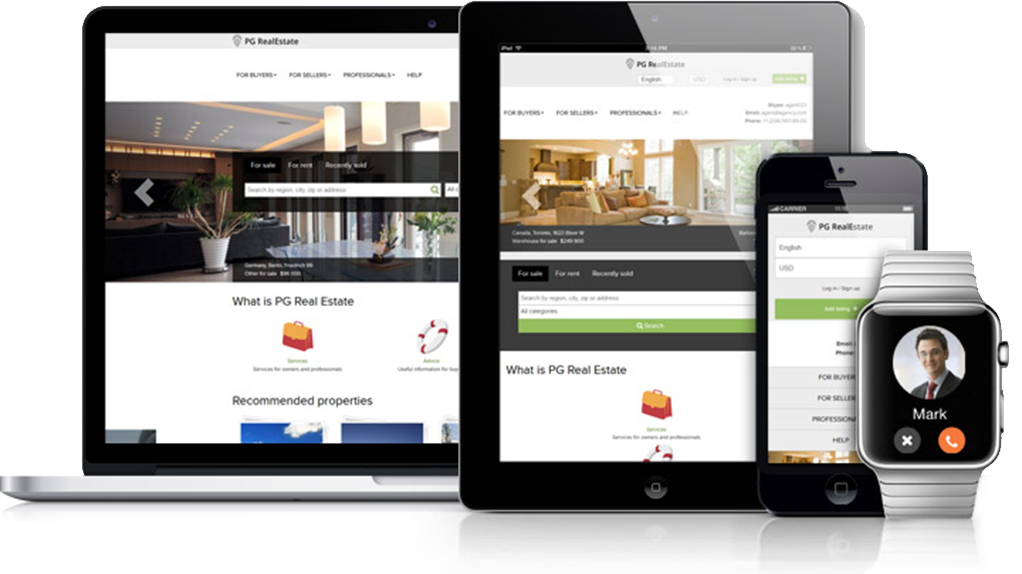 Your Website. 
Your Rules. 
Your Opportunities.
We can help you step into a cost effective, modern website.  A website that you can market and network.  A website where you capture the leads and write those deals.
You can do this!
Book an Appointment with us.  We will show you the potential.
You are already willing to work hard you should have the best tools available to put those deals together.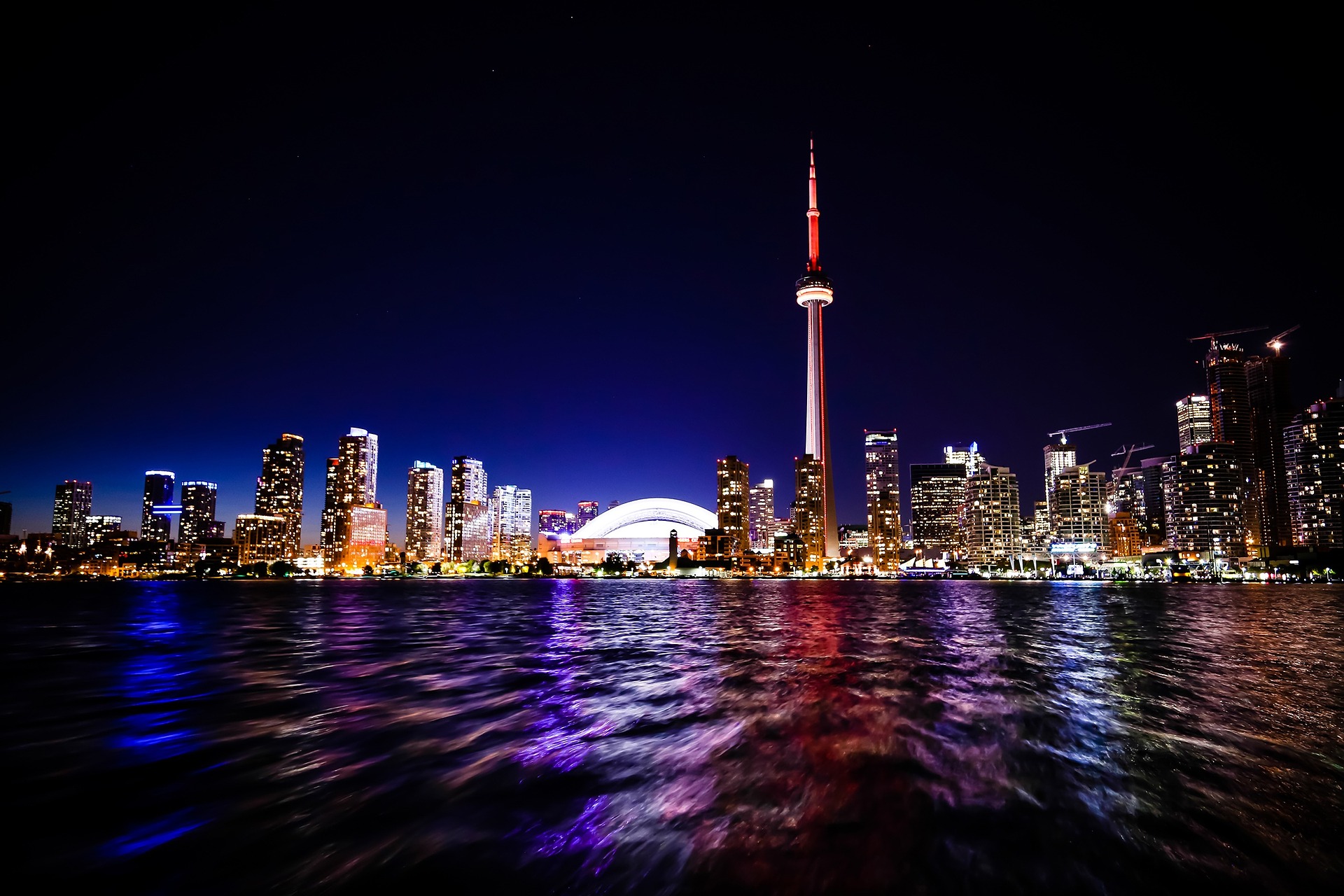 Not sure about all that 'technology'?
It is true, there are some things you are going to have to learn to do.  The best part, we will help you.  it is part of Member Services to help you get a website up and running.  Your website is backed by World Class Technical Support.  We will ensure that everything is installed, updated and tweaked.