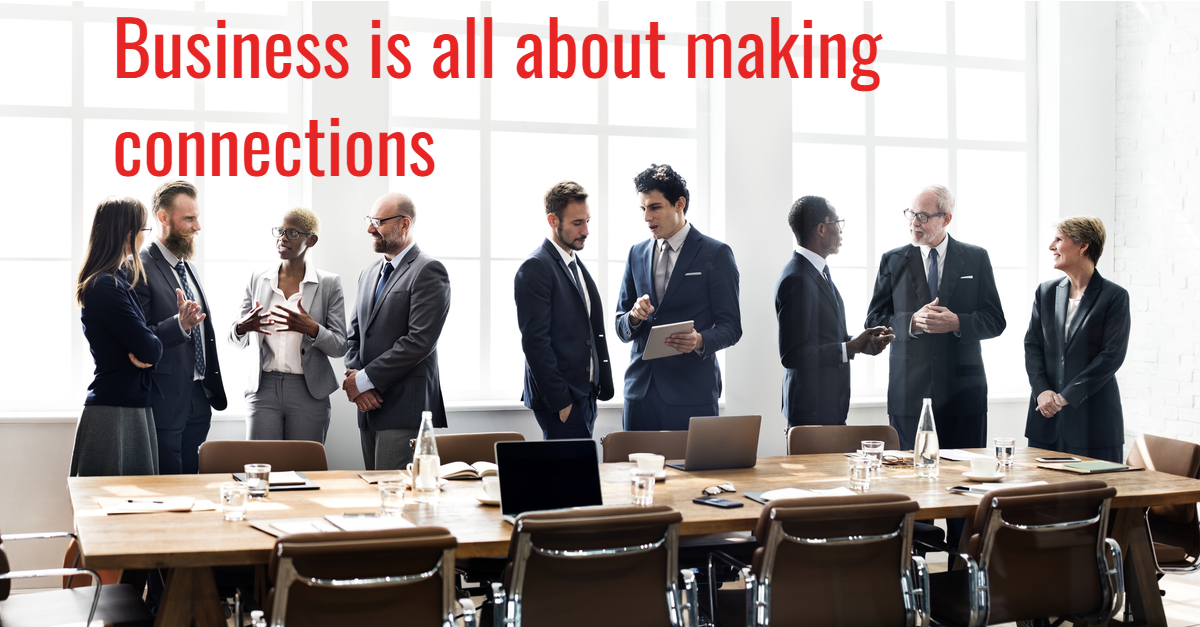 For Commercial Real Estate Brokers and Salespeople

Forty-nine years of experience in the real estate brokerage industry.
May I share some solid revenue-producing concepts, ideas, and technology tools that are helping brokers and salespeople make money? And can help every single real estate broker and salesperson in NAR, CREA, and the world.
See over $1 Billion in sales. 
Network information, Have and Want opportunities on ICIWorld. Trigger leads put listing agreements in place before showing or divulging the address, Do transactions. Do referrals.
Trigger leads by putting ICIWorld Global IDX Links on your website. Do transactions. Do referrals.
Make an appointment for a demonstration and to ask questions.
Gary Nusca, CCIM, CIPS, Realtor, Broker 49 years
Manager and Founder
The ICIWorld Association of Real Estate Brokers and Salespeople
Contact Us
Canada 416-777-2633
USA 953-317-2327