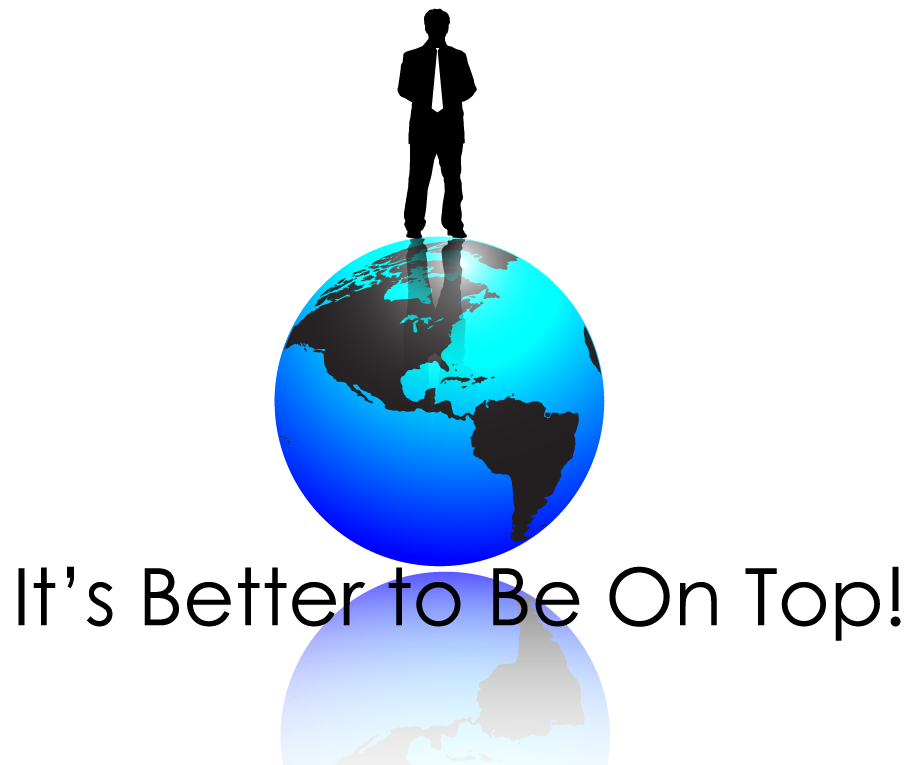 Welcome to The Market ICIWorld Commercial Real Estate Network since 1994.
Now doing residential as well.
30,000 readers in January 2013.
Ten to twenty thousand EMails deliver daily to the public real estate Haves and Wants. Free to subscribe/unsubsribe. New readers and 50-150 new listings daily.
This generates traffic daily for all your listings and for a real estate broker's and salesperson's web site, generating leads and helping the public find opportunities that create wealth.
This service is provided by licensed real estate brokers and salespeople, many of whom are members of NAR in the USA and CREA in Canada, members of real estate boards in states and provinces, open to others world wide (See Who Can Join) It is free for the public.
There are 30,000+ real estate Have and Want listings with 50-150 new ones daily, 75% are exclusive, not on real estate boards. Real estate boards type listing services are still number one to search and list and sell property but brokers and salespeople also have a world service ICIWorld where they can advertise open and exclusive opportunities as well as real estate board listings and more . . . world wide.
See among the most real estate transactions started by connections on the Internet, proof positive everyone can connect to do business no matter where in the world you are located.
Four ways to make a connection or you can easily miss doing a deal and not realize it. more . . .
This service is provided by and supported by licensed real estate brokers and salespeople in the USA, Canada and the World. *See who can join.
In Database 1 they advertise their real estate board listings AND network exclusive opportunities not available on real estate boards.
It is designed to provide opportunities for everyone to do business.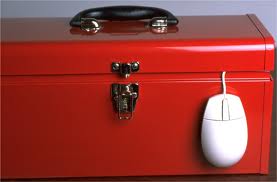 Use it as a "networking tool" for your "real estate information tool box" for networking purposes. Networking is free...you just have to know who to network with.
It is a "live, real time, up to the second, dynamic database" of real estate "Have and Want" information. Great for identifying people with whom you can network with and do business.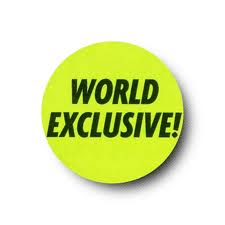 Specializing in exclusive real estate in your market area with global exposure. Brokers and the public can network and advertise exclusive real estate and business opportunities world wide as well as their real estate board listings.

Real estate boards, commercial groups, real estate companies, countries, are invited to explore the opportunities by contacting us with a view to setting up your own real estate networking information service.

You can design the html pages. It is the database we can supply to collect, and provide information the way it can be compatible with your organizations mandate, goals and objectives.

It can be as simple as a few buttons on your web site or more elaborate with your own design that pulls up information within a few seconds that helps your members make money .

This is all cutting edge technology that is working incredibly well helping members generate business otherwise not possible.

It can unlock revenue generating opportunities for every single member of your association, company, chapter, board, group, country, etc.

It is a "live real time dynamic database" of rea estate Have and Want information for the world . Place an ad and it is instantly available to the 2+ billion people using the Internet and . . . listings are sent out to the public by EMail to all who care to subscribe. Responses can be immediate. Brokers will be advertising directly to the world.

75% of the 30,000+ listings are exclusive . . . not on real estate boards.

Now available to license real estate boards, associations, companies, groups, chapters, etc.

We recommend every real estate board and association and company in real estate use this service. The advantage is that you can work exclusive information. This opens up opportunities, permutations and combinations never before possible. There is a special way to work, to network, open and exclusive real estate "Have and Want" information in a competent and professional fashion.

This can help your members make connections to do deals that they are not making now. In one respect we say that salespeople are missing opportunities to do business and they do not realize it. If you read the list of testimonials and how ICIWorld salesperson members are doing deals you will start to get a glimpse of what all your salespeople are really capable of. See the testimonials here.

There can be thousands of opportunities within your companies people that are not getting worked in the marketplace. This service will unlock that potential and surprise everyone in your organization from top to bottom.

At the very least you should have some of your people join the service to really explore the advantages of a world "information" service.

It is "Haves and Wants" of exclusive opportunities, not just real estate board listings.

Specifically it is Haves and Wants of industrial, commercial and investment real estate including retail plazas, shopping centres, office buildings, land, farms, recreational properties, business opportunities, residential, luxury homes, condos, vacation properties, financing and much more . . . world wide.

It is built as a world bulletin board for real estate Haves and Wants.
It is the Haves and Wants that will help every member of your organization to identify people with whom they can possibly do business with. Both in real time. And by identifying people with whom you can explore opportunities that are not on this service.

Develop good business relationships with these people and you will find that doors can open up and you may be able to do lifelong business with the people that you meet. You can find out about the property that interests you. You can develop a business relationship and discuss other properties not on the service. You can establish such a good business relationship that if the member finds a property that you are looking for after 3 weeks they might call you back and let you know about it. They can work your Have and Want information through one of the largest databases of its kind on the Internet in the world today.

Build your own database from people that you meet. The contacts that you build from networking through ICIWorld can help you do business the rest of your life.

It is easy and fast to search and see the Haves and Wants from people world wide. This puts you in touch with people more likely to be able to help you with your goals in real estate.

It is easy to place information by anyone of 2 billion people now using the Internet. The public can post information free in Database 2. The subject line is available for the world to see. Only members have full access to Database 2.

Commercial Investment type bulletin boards can be personalized designed to suit your group. One link to a special page of Haves and Wants of just your group can be personlized to be placed on your web site. Your traffic to this information will help your salespeople do business. Just by placing the special link on your company or organziation web site.

Repeat: A special page of Haves and Wants can display the individual Haves and Wants of the salespeople in your company or organziation. Now ready for licensing to real estate boards and associations as well.

This generates leads off the Internet for your company, organization, association, groups of any kind, or individual.

Reach a world industry within minutes.

1. through searchable databases delivering information in the fastest way possible in the world today. You may be able to match the speed but not likely anyone can beat it. 1-2 seconds for most results on average at this time. (Dec/2012)
2. Information is distributed by EMail to people who subscribe to receive a daily EMail of new listings for their area. Special servers can now deliver millions of pieces per day now averaging 10,000 to 20,000 per day.
3. Through over 1,000 member web sites that have the ICIWorld Database Links on the them and thousands more that have our free links.
4. Over 18,000 pages display information on the Internet penetrating the farthest reaches of the Internet.
Real estate networking is free and productive if you can identify the right people at the right time to network with.
You will do that through the Have and Want ads. Identify people with whom you may be able to do business with.

This helps you not only do business on the ads, but introduces you to people who you can develop business relationships with, network other business and do deals.

Contact people, names, numbers, email, web sites.

Place your Haves and Wants so that others can see your opportunities (it can be done confidentially)

Qualify and develop good business relationships.

This leads to doing business.

If you do not place your property on ICIWorld is it possible you can be missing doing deals and not realize it?
Everyone can search and make connections.
Everyone can place ads (Database 2 Limited View)
Everyone can subscribe/unsubscribe to receive Haves and Wants by EMail free.
Everyone can do business. See transactions. Among the most transactions you will see started on the Internet, most all started with exclusive type information.
Supported by licensed real estate brokers and salespeople world wide and free to the world public of buyers and sellers.
Licensed real estate salespeople are in the best position to learn about properties for sale and who the buyers are.
Licensed real estate salespeople are in the best position to qualify, collect information, and then display it as a group in one spot such as ICIWorld of the Haves and Wants of the real estate industry.
Commissions provide incentive to make this process work successfully so that more information comes out of the wood work so to speak of exclusive type information. This makes it easier for the public to make connections to do business. Real estate boards already do that with their listing services type information. It is a win win situation because more information comes out of the wood work so to speak.
As such it becomes in the best interest of all licensed real estate salespeople in the world to grow this service to serve the public.
This enhances the economy because many times when a property is sold or leased there are improvements to be made to the property of products and services. This provides jobs.
How much time is required? Answer.
Most things work on auto pilot once set up.