Congratulations and Welcome to the World's Best Real Estate Information Listing Service.
Let's get you started down the road of success.  We have products and services to offer you.  Most of these are COMPLETELY FREE to you as an Executive Member.
Using these tools is very important to your success.
Use Control D to Bookmark this page.  There are a few To Do items on this page that you may need to refer back to.
---
Get Started with a Mobile Ready Website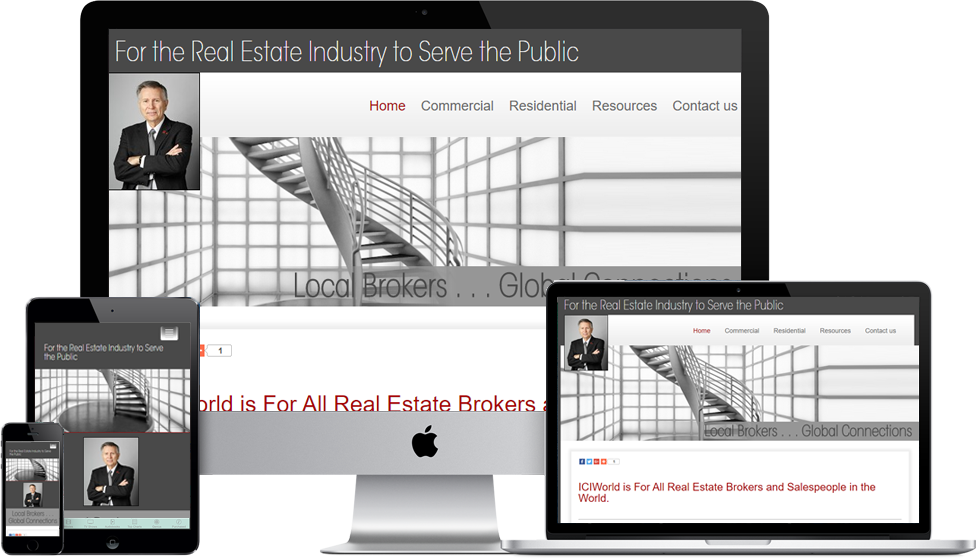 Total turn key website, customized to suit you.
ICIWorld.com will show you how to manage your new website
Pages populated from the databases at ICIWorld.com with Real Estate Listing Information & designed to ensure that you are the primary contact
Set so that people can subscribe to receive new listings by EMail from YOUR website. They can subscribe themselves or YOU can subscribe them.
Do referrals on the inquiries, Do direct business on the inquiries.
Other brokers have agreed to to allow their listings to be on YOUR website.
When you add a listing, your listings can be on 4,000+ other real estate professionals websites instantly.
Low maintenance
Book an appointment with us and see the website created before your very eyes.
Free for thirty days. Then $199/year if you want to keep it.
Complete support from ICIWorld 416-840-6227.
Order your ICIWorld.com Widgets

You need your ICIWorld.com Widget.  This widget will create a protected connection between the ICIWorld.com Databases and your existing web site.  Your webstie pages will be populated with Real Estate Listing Information and are designed to only allow potential clients to be in contact with you for more information.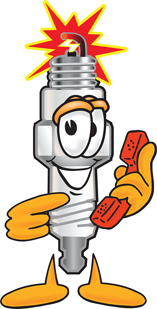 INSTALL iciworld.mobi on your Mobile Devices.

This includes your phones and tablets.  You will be able to access the system with your mobile with a touch of an icon from your device.  It is simple to use and FREE!!
We have 2 versions…
Open this page on your device and click on the image to grab the app.
LET'S GET SOCIAL
We use social networking to keep you up to date about Real Estate Events and Information sessions available to you.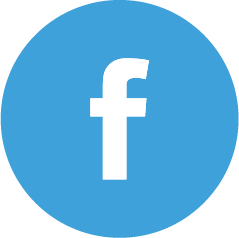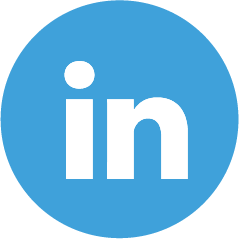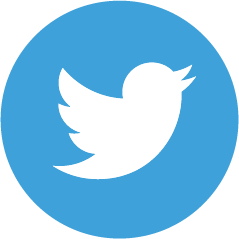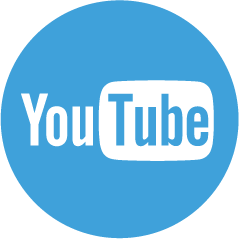 Sign Up for ICIWorld.com Real Estate Listing FREE eMail List Servers.
Our state of the art databases will delivery daily, to your inbox, the latest Listings added by your fellow Executive Members and listings added by the public to Database 2.
There is no better way to stay informed!
You can design the information you want to receive.  Not interested in Commercial? only want Residential?  we can do that!  Need World Resorts? that can be done… it is all up to you.