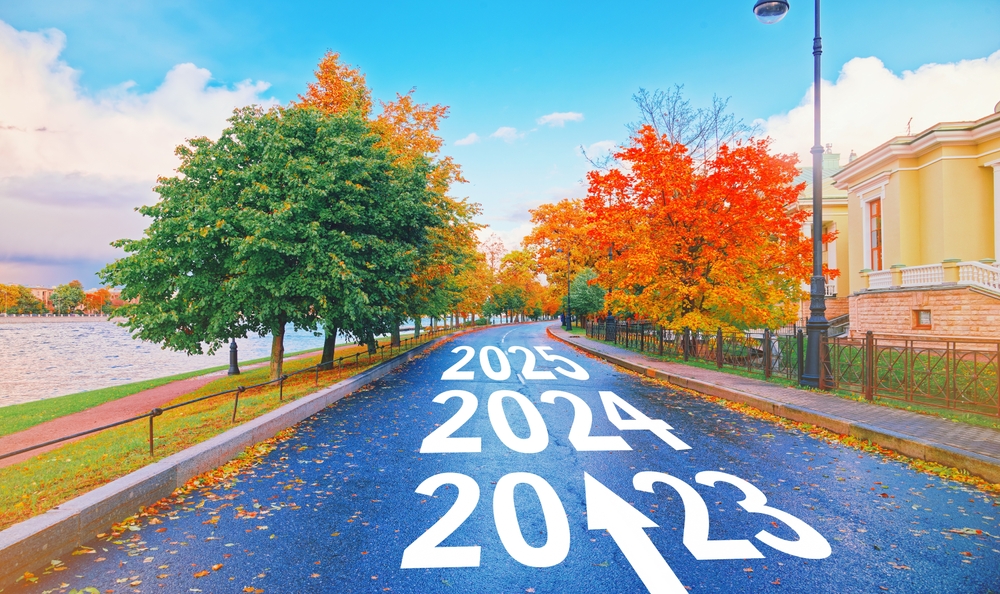 We Wish All Our Members, Business Family, Friends, Acquaintances, and the People We Serve A Very Happy and Prosperous New Year and Beyond.  
We are finding that the real estate industry is learning more daily about how networking globally using information, on an information listing service can help everyone do more business. It helps the real estate industry worldwide. 
From my unique position in the real estate profession, I see the benefits of members making connections with buyers and sellers with information, not just listings. This leads to listings, sales, satisfied buyers and sellers, and a prosperous time for real estate brokers and salespeople. 
A new issue this year is the CREA proposed rule to force exclusives onto MLS. Although they say it does not affect commercial, but there are so many residential properties we consider commercial, i.e., commercial zoning, infill development sites, farms, investment properties, and more that can overlap each other. If it has a commercial, land, farm, investment, and residential, it must be allowed to be exclusive if the broker and owner choose. Networking information should not be affected because there is no listing, to begin with. Will they put a stop to that? Your opinion appreciated.


Music starts at the 37-second mark.
The statistics may change, but count your blessings
Feel free to share with others.

To Our Members, Business Family, Friends and Acquaintances:
SEASONS GREETINGS
Each year during the Holiday season, we take great pleasure in setting aside our regular work and sending a heartfelt message to all our members and the people we serve.
We are happy that the time has come again to extend to you our sincere gratitude because good friends and members like you make our service possible.
It has been a pleasure dealing with you this last year and all the years.
We are looking forward to enjoying working with you in 2023.
May your holiday be filled with joy and happiness and the coming year overflow with all the good things life offers for you and your family.
As always, thank you for your business,
loyalty, and support.
Your family may enjoy this video.
SINCERELY,
From Gary Nusca, CCIM, CIPS, family and team from ICIWorld.
ICIWorld.com 
Founded 1994
Contact us.
416-214-4875