Executive Member Services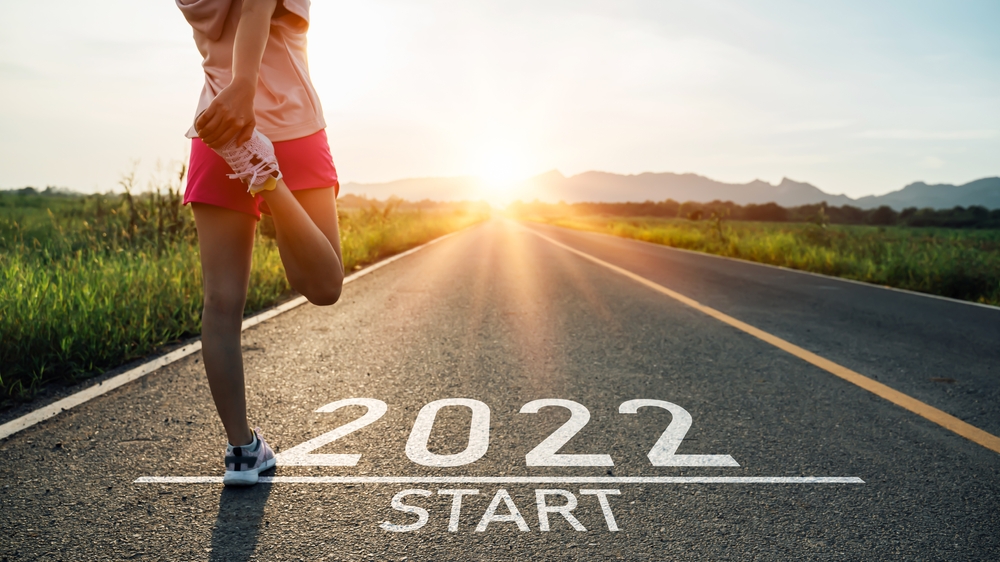 Happy New Year
We are kicking it off in 2022 with a new website.
Have a look and search at www.iciworld.com
We will be working on it for the month of January 2022.
For All Executive Members
1. Orientation (Video) Print Out PDF File. Essential. This is like a pilots checklist for all members, you miss one item and you can be missing doing deals, miss making $30,000.
2. How To Place a Want (Video) GTA or 1 hr.. to Toronto, etc. is not good enough. Learn how to do it properly using geographic limitations by city, East, West, North and South. How to select multiple areas. If you miss one city you can miss making $50,000.
3. How to Place a Have (Video) (html) Learn some of the fine points. How to link to an economic development agency that helps to sell the location of your properties and more.
4. Four Webinars Videos Includes How To Promote Your Website, Orientation, How to Work Exclusive Real Estate to help you get to a minimum of fifteen real estate Have and Want opportunities or you are missing opportunities to make money.
5. ICIWorld GO TO STAGE!! Videos. It is one thing to have the technology. It is quite another thing to know how to apply technology. How to check for buyers daily, focus on what they want, talk to owners today who have those kinds of properties and ask them special questions. Technology that holds the information but you have to use it daily otherwise you are missing doing deals and not realize it.
6. ICIWorld Educational You Tube Channel Videos. Seminars conducted in real estate offices and real estate boards. Test, ready set go! Can you produce the latest listings now within 3-5 seconds on your phone for any kind of property? Can you produce a list of buyers to show people how well connected you are into todays buyers and what they are looking for? Can you do a key word search within 7 seconds?
7. Social Media, ICIWorld International Newspaper, Like, Follow, Subscribe, Connect, etc. When you subscribe to the newspaper, it comes out every Saturday morning. You can send articles to your social media! And not you can add your Haves and Wants to our FACEBOOK ICIWORLD COMMERCIAL REAL ESTATE PAGE.
8. Subscribe EMail List Servers. Subscribe. Members can subscribe to the FSBO Area. Subscribe to receive listings once per day called a DIGEST. Popular ones are for your province or state for commercial and a general region or area for residential. But there are also specialty EMail List Servers, by keywords, by business category.
9. Order ICIWorld IDX Links, the Widgets  Much like a store can add products and services, you can add Have and Want listings to your website. We send you the instructions. You forward the instructions to your website designer and ask them to install the widgets. When completed, make an appointment with us so we can check them to make sure they are working properly for you. You will provide World listings, Haves and Wants from YOUR website. And it is absolutely inevitable to trigger leads unless you have little or no traffic to your website. And yes there is a solution for that. See How To Promote Your Website.
10. No Website? See websites from different companies. See fifty sample websites. Order one today. Make an appointment for a demonstration.
11. Sponsorship Program. Sponsor or refer a new member to check out ICIWorld and they join, receive a 25% reduction on your renewal. Additional refer a friend or colleague to ICWorld and we add three months onto your renewal. For example, refer five during the year and renew for $240 for 2 years. Your friend or colleague can join for $240 as long as they mention your name. And if you give them a special link yourself they get an additional 3 months. ALL MEMBERS SHOULD REQUEST THE LINK IF YOU DO NOT HAVE IT.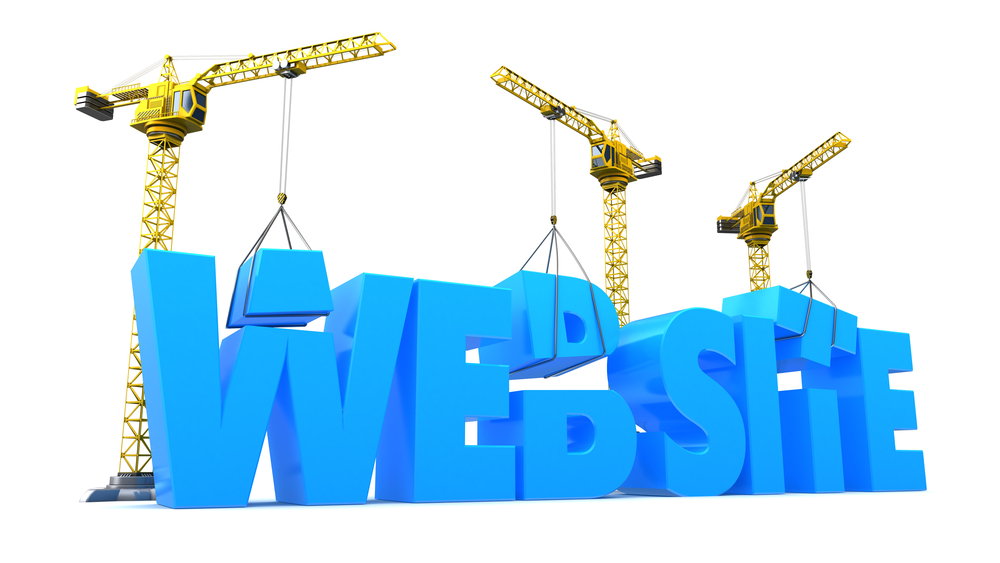 January, 2022. The ICIWorld.com website is under construction while LIVE for the month.
First step is to place all the needed services and functions.  ARE WE MISSING ANYTHING? LET US KNOW!
Then redesign them to be efficient. Perhaps more towards the end of the month.
Your suggestions are encouraged at this time. Appreciate it. This is YOUR service. We are your assistants.
MAKE SUGGESTIONS HERE: CONTACT US.