[no_toc]
Attended an ICIWorld seminar. $40,000 commission within 90 days. Learned how to work exclusive opportunities.
Gurparshad Kundal, a Sales Representative at Sutton Group Realty Experts, Brokerage, attended a seminar hosted by ICIWorld at the office. During the seminar, he acquired valuable knowledge on obtaining listings and, if unable to secure one, discovered an exclusive method for dealing with real estate opportunities. The training focused on using specific questioning techniques to gain the owner's consent discreetly and posting this information in a confidential manner on ICIWorld's platform. By following this approach, Gurparshad managed to find a buyer, establish a listing agreement, show the property, and eventually make approximately $40,000 in just 90 days after becoming a member of ICIWorld.
He enthusiastically shared that every real estate broker and salesperson worldwide could replicate this success in their respective markets, regardless of their geographic location. Gurparshad emphasized that he would not have accomplished this transaction without the support of ICIWorld. The platform has positively transformed his life, as he had never attempted this business approach before, having previously focused on residential real estate.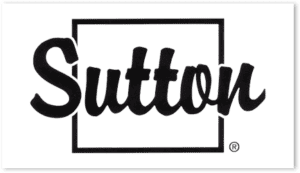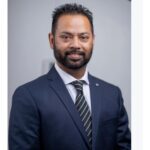 Gurparshad Kundal, Sales Representative,
Sutton Group Realty Experts, Brokerage