Are you a real estate broker or salesperson? This video is for you.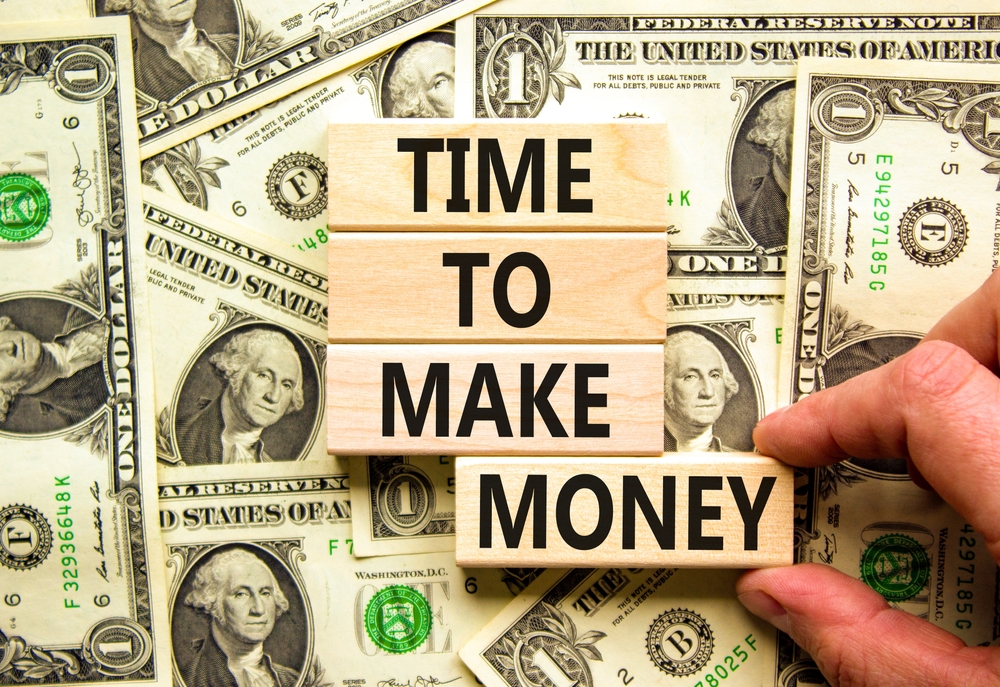 "How We Help Some Of Our Members Scale Their Real Estate Business And Make 4, 5, 6 and 7-Figures Without Any Initial Listings or A Lot Of Money To Invest"
Here are some.
Please consider us as a personal marketing and information assistant. We enjoy hearing about your successes, particularly when made as a result of making connections through learning how to network information on our global platform.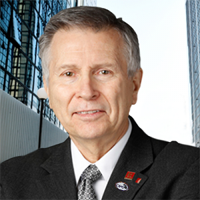 Gary Nusca, CCIM, CIPS, Realtor, Broker 48 years.
Manager and Founder ICIWorld in 1994.
– 48 years of experience as a broker in the real estate business
– Experience serving and assisting over 1,000 real estate brokers scale their business
– Past Chairman of the 1999 CCIM International Commercial Real Estate Conference
– Past President of the Junior Chamber of Commerce
– Past President Central Canada CCIM Chapter and Membership Chairman for many years
– Please consider me and our service as a personal marketing and information assistant for you personally. We appreciate the opportunity to be of service.
– Work less and achieve more
– Get access to and network Exclusive Listings in a confidential manner, not on real estate boards
– How brokers agree to allow exclusive listings to be displayed on your website that generates leads and referral opportunities for you
– How the listings you can have on your website are inevitable to generate quality leads
– How one of our members made $45,000 doing 15 referrals (75 minutes total time) over a few months
– How to ask the right questions at the right time to network real estate information
– How to have a chance to do business everyday, now
– Our members are making 4, 5, 6 and now seven figures

100% FREE – Get access to the case study immediately